What Are the Benefits of Visual Aids?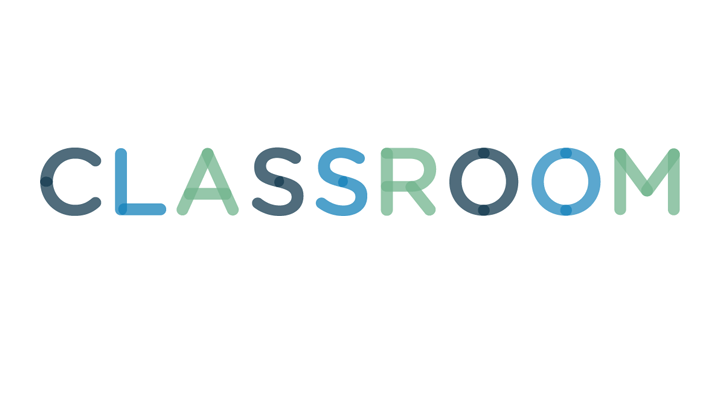 Photodisc/Photodisc/Getty Images
Seeing images of what's being taught is a powerful way to build student engagement and boost retention. Not only do they provide supplementary information to students, but the visual aids show images that allow them to connect a topic to what it looks like. Further, visual aids can promote deeper thinking and build overall critical thinking skills. In fact, bringing a visual aid into your classroom opens up a whole new realm of educational opportunities.
1
Improve Classroom Success
Showing students images can boost their understanding of a topic. For example, it can be tough for students to understand the concept of where a place is located just by hearing their teacher describe it. Showing students on a map will improve their success. Bringing visual elements into your classroom can also boost math and reading abilities, according to a 2008 article published in "Edutopia." The same article also notes that visual aids can help English-language learners build their vocabulary and writing skills. Showing students visual aids inspires creativity and deeper thinking, as well.
2
Build Student Interest and Engagement
Showing students visual images, such as maps, charts, graphs, photographs and pictures of people can help students get excited about a particular topic. When students are able to see a photograph of a famous explorer, for example, they're more likely to be engaged in finding out more about his contributions to history. This is also true for special-needs students, such as those on the autism spectrum, who often learn visually and have more trouble becoming engaged in a general classroom setting, according to Alyson Harris, writing for the Johns Hopkins School of Education.
3
Expand the Scope of What Can Be Learned
There is only so much information a teacher can give students orally. Using visual aids greatly expands what kinds of information a teacher can pass on to her students. For example, hearing stories about the Oregon Trail can teach students some information, but seeing colorful maps showing the route they took or playing the popular computer game by the same name allows them to interact with the information and learn so much more. Showing students objects is another powerful way to teach, and can bring a subject alive. Showing students objects that are spheres or cylinders is more effective than telling the children what they look like and holding rocks in their hands expands how much can be learned about different types of rock formations.
In an ever-increasing technological world, schools must be prepared to help students learn how to use technology. Visual aids can help accomplish that goal. Many classrooms are installing interactive whiteboards, which show images, charts and graphs, but also allow students to move things around and touch items to learn more. PowerPoint presentations are a computer-generated visual aid that allows teachers to show photographs and other images to enhance a topic. Students can also use PowerPoint technology to prepare reports and presentations to share in class. Teachers can also bring in the Internet by showing video clips and pictures to enhance classroom instruction.