Why Is Differentiated Instruction Important?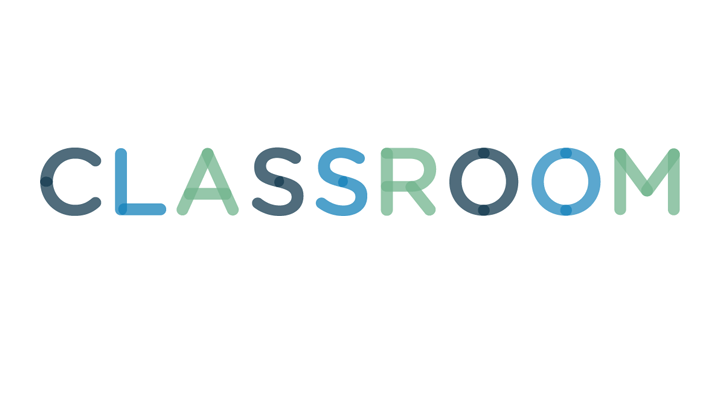 Differentiated instruction or curriculum is when teachers maximize the learning potential of a classroom by modifying curriculum, teaching methods, learning resources and activities to address the needs of the students, as individuals or small groups gathered by learning level or readiness. The teacher adjusts the pace of the teaching according to the needs of the students as well as their interests and learning styles.
Differentiated instruction has its roots in earlier educational movements. For instance, in the 1970s, curriculum was modified to meet the needs of both learning disabled and gifted learners. In the 1980s, the introduction of learning styles and multiple intelligences was influencing teaching methods. IDEA (Individuals with Disabilities Education Act) 2004 mandates general education provided in the least restrictive environment. Differentiated instruction seems to merge all the ideals and ideas of these educational movements.
Differentiated instruction is a teaching method tailored to students' needs. Differentiation may involve individualizing content, the process, the materials used, or the learning environment. An important element of differentiated instruction is ongoing assessment and necessary adjustments, as well as flexible grouping of students by readiness level and interests.
Differentiating instruction will involve total involvement from the teacher. The teacher must know the students and their needs in order to differentiate the curriculum. By becoming this in tune with the individuals in the classroom, and by constantly assessing the response and needs of the students in response to the teaching, a teacher becomes a more experienced a professional teacher. In short, differentiating instruction builds more professional teachers.
Students are more responsive and successful learners if instruction is provided at their readiness level and takes their interests into consideration. Particularly in the elementary grades, students vary greatly in their learning readiness, and individualizing the instruction will lead to great successes for the students. When students' interests are built into instruction, they are more eager and engaged learners. When given more choices in the curriculum they take more ownership of their education and become more interested and involved learners. This all leads to greater student successes, and success builds confidence and leads to more success.
The benefits on a class level with differentiated instruction is fairly simple to see. A learner who is lost, or overwhelmed in the classroom becomes frustrated. A learner who is bored and not engaged in learning in the classroom becomes bored. Bored and frustrated learners typically act out, disrupting learning for those students who were engaged in the instruction. Differentiated instruction leads to better classroom management and discipline and cuts down on distractions and interruptions to teaching.