How to Write a Presentation Report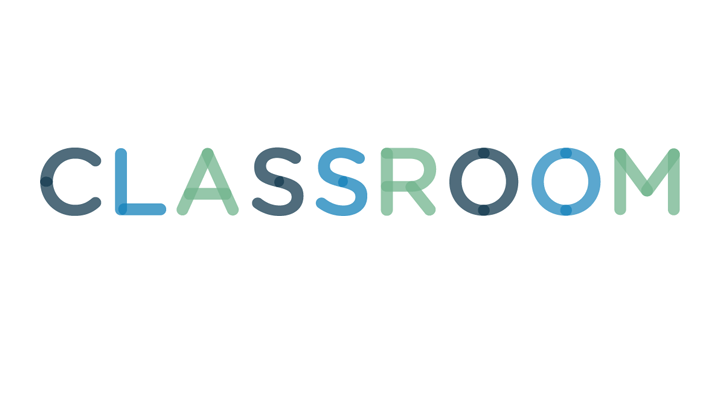 People use presentations to present or suggest a project, idea or thought. A presentation report is designed to offer details about a subject and is given to a person or group of people in the form of a presentation. Presentations often include visuals, such as charts or slide shows, although they are not required for every type of presentation. To present something using this type of report, choose an appropriate subject and research it thoroughly.
Collect information. The first step in writing a presentation report is to obtain data about the subject. It is vital for the person writing the report to obtain as much information about the subject as possible, including statistics and important facts.
Organize the information. After you find a sufficient amount of information, organize it into categories. A presentation speech must be well-organized in order to present the idea or project in a way that the audience can understand.
Determine your objective. Look through the information you have collected and determine the goals for the report. Determine what you would like to accomplish through the report and focus on the main objective. Be very clear when you reveal this in the report.
Consider your audience. Remember who will be reading or listening to the presentation report. Before you begin writing your paper, you must focus on the audience and their expectations and preconceived notions.
Develop an outline. Using all of the considerations described so far, write an outline. Focus on the main messages and objectives of the subject and list each point in an order that is logical.
Write an introduction. A presentation report should have a strong introduction. Take the main idea of the subject and create an interesting and captivating introduction to capture the audience's attention. This might be a claim or a statement; or it might be a legend or a conclusion. Choose something catchy to say and avoid anything that might be long and drawn out or tedious.
Complete the report. Continue by writing the body of the report and wrap it all up with a strong conclusion that ties the together the introduction and the main points of the report.
Use visuals. If you will be presenting the report to an audience, choose some visuals that would assist in getting your message across.