How to Write a Persuasive Essay for the 8th Grade
26 SEP 2017
CLASS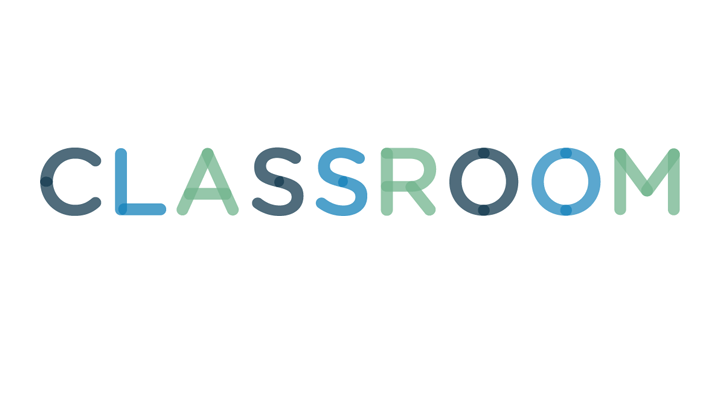 Comstock/Comstock/Getty Images
Eighth-graders want to get their way, but they do not always know how to persuade effectively. Teachers assign persuasive essays in the eighth grade so students learn how to present an argument and convince their readers to agree. Students often bring such assignments home to work on. Insight into the process and the genre can aid parents in helping their children write persuasive essays.
Writing may seem like a chaotic creative procedure, but eighth-grade teachers instruct students to follow a process to minimize the confusion. Students pre-write by brainstorming and planning the essay, either through a classic outline or some other graphic organizer. They then write a rough draft. Left to their own devices many eighth-graders would submit this as a finished work. However, they need to revise this draft for clarity and proof for errors. In this stage parents can help a lot by pointing out unclear areas and grammar or spelling mistakes. Then the student publishes the final draft.
Persuasive techniques appeal to logic, emotions and ethics. Logical arguments revolve around research: facts, statistics and expert opinions. The majority of the persuasive essay should rely on such support for its points. However, emotional appeals such as an anecdote or deliberately emotional word choices are appropriate as additional support. Parents can help their eighth-graders here with suggestions for stories or more powerful vocabulary. In addition, a student's credibility is improved when a paper is well-researched. Parents can guide their children in avenues of research by discussing the validity of sources. Teachers prefer websites and publications put out by universities and government organizations.
The counterargument helps distinguish a persuasive essay from other types. The eighth-grader needs to acknowledge opposing viewpoints. Parents can help here by brainstorming with their children the opposition's point of view. An effective counterargument involves both acknowledging and either refuting or casting doubt on the opposition's strongest points. At the very least parents offer adult perspectives on eighth-grade opinions. For example, if the eighth grader is arguing to change the lunch provider at school because the food is "gross," the parents can point out that the first consideration usually is nutrition. From there the eighth-grader starts arguing against a specific point.
Essays consist of three main structures: an introduction, a body and a conclusion. The introduction and conclusion usually are one paragraph each that mirror each other. The introduction starts from a broad view and narrows to a specific thesis statement. The conclusion starts with a restatement of the thesis and moves to wider implications of the topic. The body consists of three paragraphs stating and supporting one point each, all helping to prove the thesis statement. The counterargument comes in either one separate paragraph or as points refuted throughout the body of the essay. A helpful activity is to have the eighth-grader read the essay aloud. Parents listen and comment on parts that don't make sense or don't support the thesis.