How to Write a Grade 10 Lab Report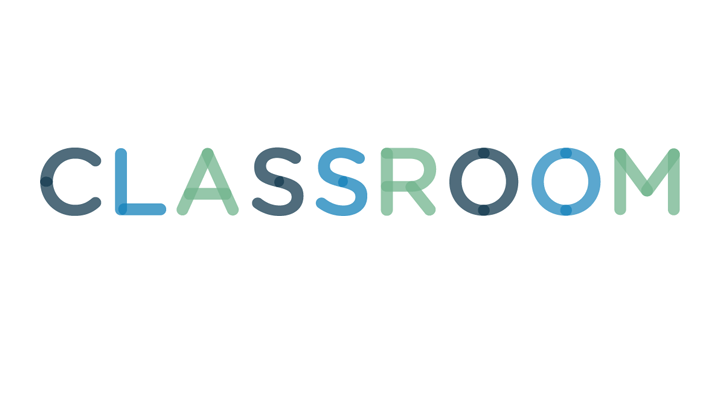 In science class, students are usually responsible for writing lab reports that explain various experiments, including how the experiments were conducted and the results that emerged from these experiments. In the sophomore year of high school (10th grade), science classes may include physics, chemistry or biology experiments and labs, so it's important for students to understand how to write a lab report to receive the best grade possible.
Come up with a title for your paper. The title should be concise but informative to give the teacher an indication of what you're reporting on.
State the question that your lab or experiment will answer. Provide a brief background on the subject or your observations about the subject. This is the first step of the scientific method, which will help you break up your lab report into cohesive, informative portions.
Write out your hypothesis. The hypothesis is an "If xxx is related, then..." statement and will be the basis of your experiment. The hypothesis will also use your previous knowledge about the subject and allow you to confirm or disprove your hypothesis with the results from the lab experiment. An example of a hypothesis might read, "If the occurrence of skin cancer is related to overexposure to ultraviolet rays, then those individuals who get high amounts of ultraviolet rays will be at an increased risk for cancer."
Write down all of the materials you used in your experiment in your lab report. This will show anyone who may want to re-create your lab experiment how you got your results with the materials you used.
Explain your entire lab experiment in at least a paragraph. Begin with the start of your experiment and illustrate each step so those who read your lab report can see step-by-step how you got to your results.
Provide illustrations, graphics or charts explaining your experiment. Mark any and all graphs within your lab report so that individuals reading it understand your data.
Finish your science lab report by stating a conclusion. You'll need to reexamine the hypothesis and see if it was correct or incorrect. Explain why the hypothesis worked or not, and include why you think the lab was important to conduct—either for personal reasons or perhaps because it's significant to daily life in general. Include any procedures that went wrong in the report, including experimental errors, whether they were your fault or not.