How to Write a Conclusion in an Analytical Essay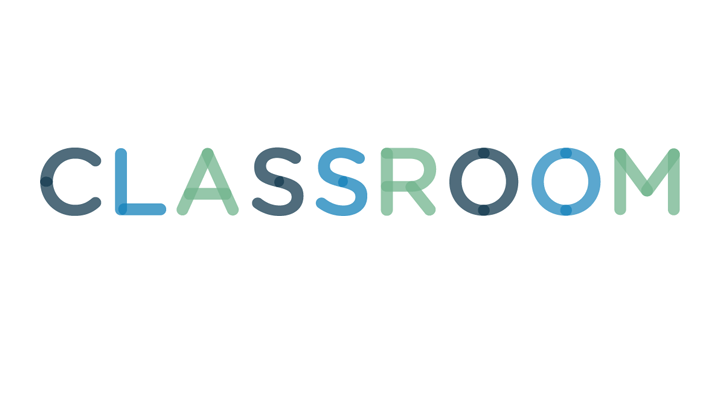 An analytical essay explores an idea by examining its constituent elements. Such essays can be written in a variety of disciplines and always require a number of arguments to prove a central point. In addition to restating the argument, the conclusion to an analytical essay should say something new or shine some additional light on the topic at hand. Write an effective conclusion to your analytical essay that will convince your readers and impress your teacher.
Restate the thesis or central argument of your analytical essay. Phrase it differently than you do in the essay's introduction. Tell your reader precisely what it is your essay has proven in concise terms. Write in the active voice and avoid generalizations. For example, write "Shakespeare's 'Hamlet' argues that ambivalence is a natural human quality," rather than "It has been proven that Shakespeare's 'Hamlet' is about ambivalence."
Sum up the main arguments of your analytical essay. Generally, you should have one main argument for each body paragraph. Reiterate them so that your reader is left with a concise summation of your proof. For example, write "Through the poet's use of bright imagery, disjointed rhyme and hyperbole, we see that (insert argument)."
Put your argument into a broader context. Tell your reader what the larger implications of your findings are. Write how your argument might change the way your object of study is regarded in the future or how it illuminates something that future scholars will need to know.
Explain what work is still left to be done. Show the limitations of the scope of your inquiry and how a fuller study might be accomplished. Inform your reader about potential ideas for future scholarship in the same area or how your findings might change under different circumstances.