How to Write a Classification Paragraph
3 AUG 2018
VOCAB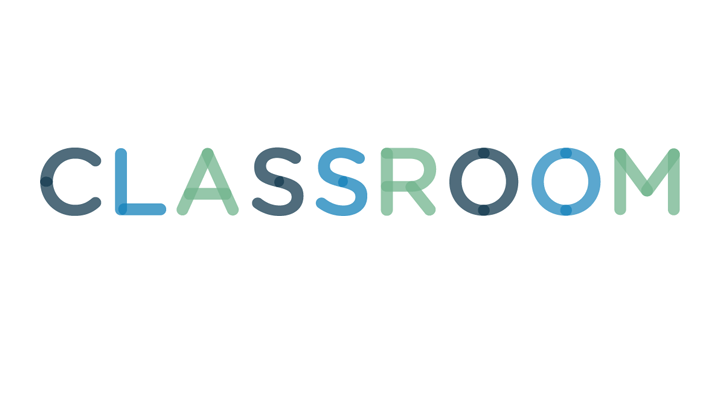 A classification paragraph is a type of expository paragraph that begins with a topic sentence that introduces a category. The other sentences in the paragraph clarify similarities and differences of items in that category. A classification paragraph can be used to define a variety of categories and is pertinent to use in the sciences as well as the humanities. Besides paragraphs, other classification examples include taxonomies and other organizational structures like the Dewey Decimal System.
1
How to Write a Classification Paragraph
To write an effective classification writing sample, start by determining the topic you wish to write about. If you haven't been given a writing prompt, this may be difficult. Start by brainstorming ideas. You can free write or do a thought-mapping exercise. Reading classification examples can also help you brainstorm ideas.
After you come up with your main idea, do some research to figure out which items within that category you would like to classify. The complexity of your task depends entirely on the breadth of the category you have chosen. If you find that your main idea is too broad, and there are too many items within your main category to classify clearly, narrow the focus of your topic until the size becomes more manageable.
Once you have finished your research, arrange your ideas in an outline. Start with your main idea as the topic sentence. The three or more body sentences in your paragraph will be composed of your classification items. Finally, don't forget to plan space for a concluding sentence. If your paragraph is part of a larger essay, your concluding sentence should act like a bridge between this paragraph and the next.
After you finish your outline, expand your notes into full sentences. Reread and revise your paragraph, getting help from a peer or teacher if you need it.
2
Classification Examples to Help You Brainstorm
Types of flowers include tulips, daffodils and roses.
Types of medical specialties include oncology, neurology and pediatrics.
Types of transportation include air travel, riding the bus and driving a car.
Types of creative writing include narrative nonfiction, fiction, poetry and drama.
3
Classification Writing Sample
Example classification writing sample:
Of the many types of creative writing, narrative nonfiction, fiction and drama are the most familiar to the average person on the street. Most likely, they will experience dramatic writing daily while they watch television. Narrative nonfiction also appears in daily periodicals alongside journalism. Though fiction is less ubiquitous, the average person reads twelve or more books per year. Narrative nonfiction, fiction and drama can also be purchased and consumed in book form.
A three-sentence classification paragraph limits proper development, while a paragraph of more than ten sentences probably loses its focus on the topic sentence.
Some teachers demand a closing sentence so that a paragraph does not end on a supporting detail, but others do not believe a short paragraph needs a closing sentence.