How to Write an Art Essay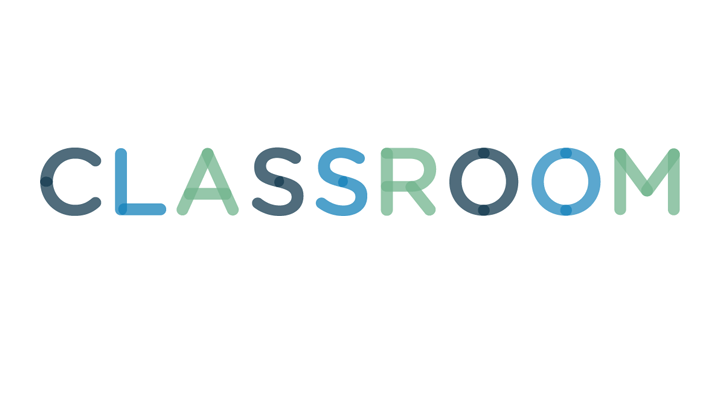 shironosov/iStock/Getty Images
The primary goal of any good art essay should be to address the material you're covering in class in error-free, compelling prose. Depending upon your teacher's policies, you might have to narrow a broad topic down to a more focused subject for your paper or select your own topic. In either case, the topic should be sufficiently narrow and specific that you can exhaustively cover it in the word count your teacher assigns.
According to the Hunter College Writing Center, every art essay should have a clear thesis. This thesis is a succinct, specific statement of your central argument or topic. A good essay focuses on this limited topic rather than meandering from subject to subject, and writing your thesis first can help you develop a strong outline and a well-structured paper.
The Academy of Art University opines that good art papers address whether there is a specific message or symbolism behind a piece of art. Don't just make general assertions about the art, though. Research your beliefs about a piece, and provide historical data, biographical information, or scientific fact to support your arguments. If a government banned a particular piece of art, for example, this could serve as evidence that the art was intended to be subversive, or as evidence of a repressive regime. An art piece that played a key role in a specific culture's religious rituals probably has religious significance.
3
Provide Visual Analysis
Because most art is visual, don't neglect how the piece's visual elements affect the viewer. Academy of Art University emphasizes the importance of outlining a piece's formal elements, such as line and color composition. A summary of these elements can serve as a springboard to deeper analysis. For example, you might point out how the imprecise lines of a painting were part of a larger Impressionist movement in art.
Analysis of art should provide in-depth information on the art's visual appearance, but this alone isn't sufficient. The goal of your essay is to dig deeper and to provide substantive analysis. Academy of Art University suggests several avenues of exploration that students can consider in writing about art, such as the historical context of the piece, the style, or the piece's cultural symbolism.