What Are the Benefits of Special Education & Art Integration?
26 SEP 2017
CLASS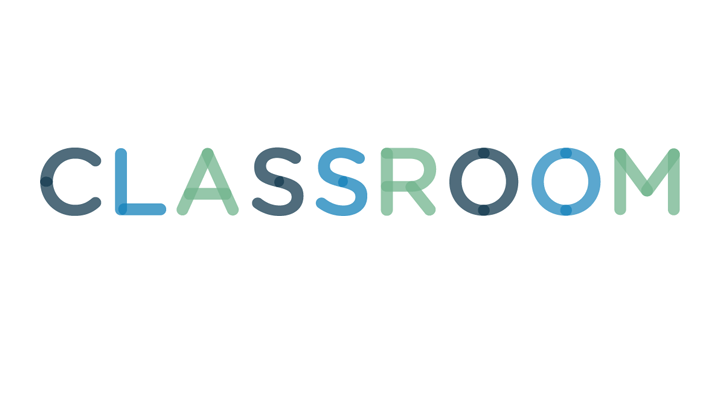 Stockbyte/Stockbyte/Getty Images
Special education and art integration have proven to be beneficial on many levels for special needs students. Art helps special needs kids in their self-expression, life skills, literacy and coordination. Anne Minnich-Beck, director of education at the Indianapolis Art Center reports that children with special needs run into more failures and disappointments in life than typical children. But she says art is a great way for special needs kids to find success in life. By knowing what some of the benefits of special education and art integration are, parents and educators can find inspiration to introduce art into their school's curriculum.
1
Exploring Racial and Cultural Identity
Special education and art integration allows special education students to discover their own racial and cultural identity. The John F. Kennedy Center for Performing Arts published a study showing how special needs students develop an understanding of their cultural identities through art. The study's authors argue that an understanding of their cultural background is essential for healthy development and that learning through art is an ideal way to achieve many aspects of self-recognition. Self-portraits are often taught to special needs kids to help them connect to their racial identities.
The Center for Arts Education has teamed up with autistic children, revealing that art education is beneficial to helping them improve their behavior. Colors of Play, an arts-based special education center offers artistic programs to special needs kids with an objective to help them better cope with behavioral problems. Engaging in work with clay and paints stimulates children with special needs and helps them become more aware of their senses and emotional capacity for self-control. When art is integrated into special education, children not only have fun exploring their creativity, they receive therapy.
3
Helps Development and Coordination
Special education and art integration helps special needs kids develop coordination. This ability develops naturally in healthy individuals as they begin to explore their bodies and the world around them. But special needs kids are slower at making these discoveries. Art helps special needs students connect with their world and their own identities. Dr. Eric Strickland says that you can't "make" a special needs student's development happen; you can only support it by providing an environment for children as they reach particular points of development. Art is integrated into special education in part to help foster development and coordination. As kids learn to connect to their world by painting, their development and coordination accelerates.
4
Improves Socialization Skills
Special needs kids have major challenges when it comes to exercising socializing skills. The Orlando Sentinel explores this subject through March Creative Connections — a program offered through the Orlando Museum of Art that involves special needs children in art education. During the program special needs kids viewed works of arts, identified colors and engaged in discussions about the art before creating their own work. Leader of the program Jan Clanton praises art for unleashing special needs kid's imaginations — something vital to the development of their socialization skills according to Dr. Emily Forrest, a pediatrician from Florida Hospital for Children's Center for Child Development. Art helps engage special needs kids with their expressive side and nurtures channels of openness for socialization.