The Advantages of Having Art in Elementary Schools
26 SEP 2017
CLASS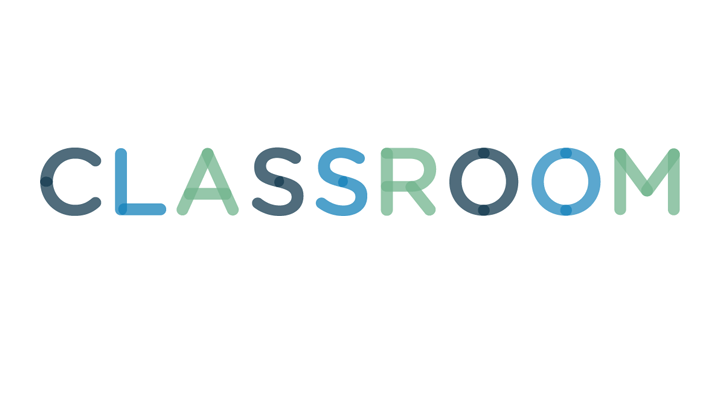 Comstock Images/Comstock/Getty Images
With an increasing push in public schools to master skills on performance tests, art education can take a hit. Tight budgets can make good art teachers seem like an unaffordable luxury, but the Child Trends Data Bank reports that 84 percent of American parents believe the arts are important in their children's lives. These parents are right. Art education gives students an important creative outlet and can serve a critical role in boosting intelligence and academic performance, according to research compiled by the National Assembly of State Arts Agencies.
Art classes can raise student's scores on standardized tests. For example, the Developing Reading Education with Arts Methods program provides art education to elementary school students. Texas third graders who participated in the program in 2011 increased their reading scores on standardized tests by an average of 87 points. Art also teaches spatial reasoning skills, which play a critical role in math and on IQ tests, so students who master art could see a boost in math performance and IQ scores.
Child psychologist Robin Harwood reports that fine and performing arts classes teach students to tackle a problem using a variety of approaches. This teaches analytical and critical thinking skills. These skills are important in a wide variety of subjects, from science to writing. Americans for the Arts -- an organization that advocates for art exposure and education -- sums up a wide variety of studies indicating that art can boost critical thinking skills and these skills can help children develop novel approaches to problems.
Art provides children with an outlet for their emotions. A 2010 study published in "Arts Education Policy Review" surveyed teachers about the impact of arts in the classroom. Teachers emphasized that art classes helped kids develop strong social skills and a healthy outlet for emotions. Art can be particularly helpful for children who struggle with difficult emotions or family problems and those who have a hard time talking about their feelings. Art also helps children adopt different perspectives, which can play a role in developing social and emotional skills.
4
Different Learning Styles
Children each have their own learning styles; while one child might thrive in a lecture setting, another might spend his time doodling in class. Art classes give children another approach to learning that may activate the imaginations and ignite the interests of children who struggle in other classes. Neurologists Sam Wang and Sandra Aamodt emphasize in their book, "Welcome to Your Child's Brain," that struggling children may benefit from arts education and that art classes can help children develop impulse control, resulting in better behavior in other classes and higher academic achievement.