How to Write an Analytical Research Essay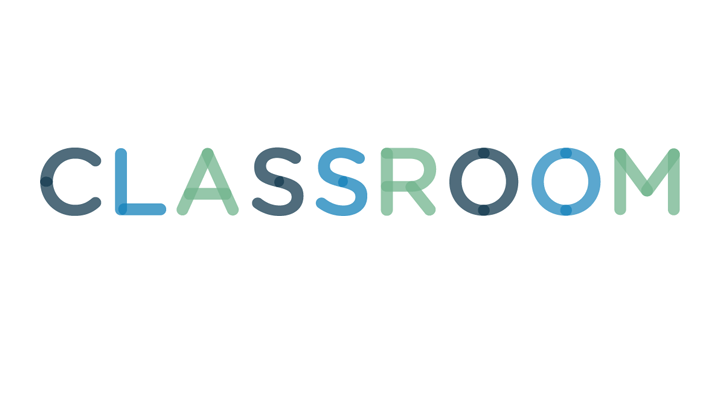 An analytical research essay is an in-depth exploration of a particular topic. To create a solid piece, you must carefully prepare for this type of project. An analytical research paper can cover a wide range of topics from a period of time to a work of literature. In fact, you can present an analytical research paper on nearly any topic as long as there is enough fact-based evidence to support your conclusion. A good analytical research paper requires careful preparation and a thorough understanding of the paper's purpose.
Ask yourself a question relating to your topic of choice. This inquiry will guide your research and ultimately lead to the thesis statement and purpose of your paper. You don't need to know the answer at this time, simply decide what it is that you are trying to find. For example, if you are writing an essay about religion in ancient Egypt, you may ask what role religion played in the everyday lives of ordinary citizens.
Research your topic thoroughly. The facts presented in an analytical research essay must be supported by evidence. Use reliable sources to support your analysis of the topic. Academic publications and encyclopedias are a good place to start. Verify the credibility of information you find on the Internet. Make sure that the websites that you use are professional and authoritative.
Develop a thesis statement. This sentence defines what it is you will be discussing in your paper. Your thesis statement essentially answers the question you posed to yourself in step 1.
Begin your paper with an introductory paragraph that introduces the topic to your reader and declares your thesis statement.
Write the body of the paper. Here you will present the research you have found to support your thesis statement. An analytical research paper must be based entirely on research. You cannot include your own personal feelings or opinions on the topic. You may believe that the ancient Egyptians dedicated too much of their time and resources to religious festivals, but you cannot state this in your paper. Only include information that is based in fact.
Finish the paper with a conclusion paragraph. This will restate your thesis and briefly touch upon the points you previously discussed, which prove the original statement.
As you do your research, keep on note cards the facts, quotes and other information that you find. When it's time to assemble your paper, you can rearrange these cards and place them in separate piles to determine where the information will appear and what each paragraph will contain.