How to Write a 4th Grade Presentation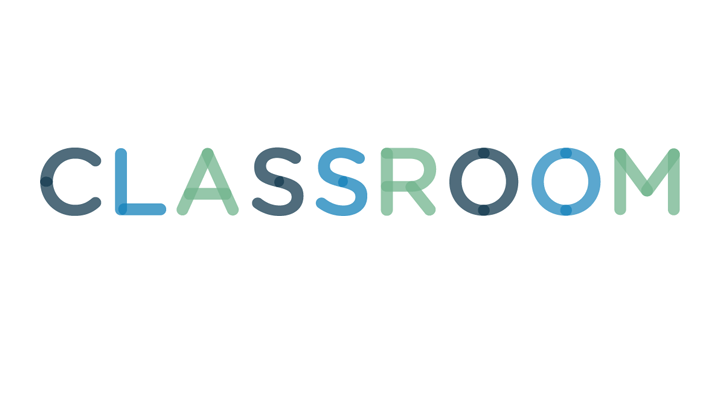 Most fourth grade presentations require students to put together a series of facts and assemble them in logical order. Presentations are similar to essays but usually require less writing, due to their bullet-point nature. In many cases, presentations are given orally in the form of a speech or slide show. If you must create a slide show presentation, use PowerPoint or download a free slideshow application from the Internet.
Review the prompt for your presentation. What is the suggested topic? Does it specify a time limit? Does it explain that you must use note cards and posters or create a slideshow? If you are able to use any format, decide whether you want to use a digital or hard-copy format.
Research your topic using reference books or the Internet. If your presentation is about a specific book, read the book thoroughly. Create a list of facts and ideas for your presentation. For example, if your presentation is about Mexico, write down each new fact you learn about Mexican history.
Write the thesis of your presentation. Determine what point you are trying to make with your essay. For example, your essay on Mexico may assert that Mexican food and artwork has greatly influenced American culture.
Outline the main points in your presentation. For example, a presentation on the country of Mexico might include four sections, each one dealing with a different aspect of the culture, such as: history, art, food and geographic location.
Write the introduction. Include an interesting fact about the topic and any necessary background information. If writing about a book, include the name of the author and publication date. If writing about Mexico, you might include the date it was founded or an interesting fact about Mexican holidays. If you are writing a slide show or oral presentation, you might wish to make each fact a bullet point rather than writing in sentence form.
Place the thesis at the end of the introduction.
Complete the different points of your presentation. Write several facts and ideas for each major point. You might wish to include each point on a separate slide, if you are creating a slideshow.
Add visuals to your presentation. You might wish to print out images from the Internet, add clip art to a slide show, create a drawing or bring a physical example, such as a book or piece of art.