What Type of Bible Do Catholics Read or Use?
29 SEP 2017
CLASS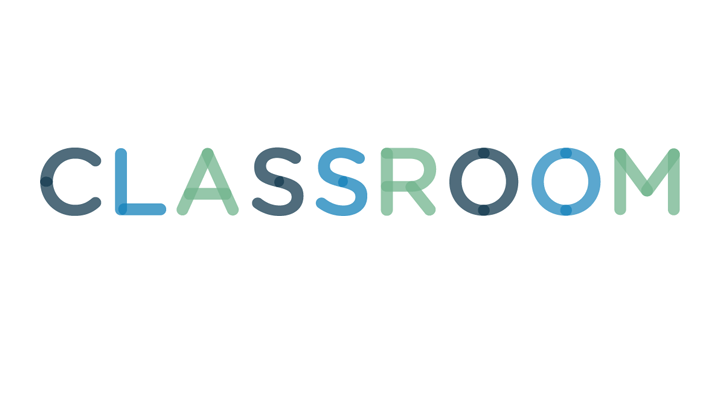 The choice of Bible a Catholic reads is largely a matter of personal preference. The Revised Standard Version (RSV) and the New American Bible (NAB) are two of the most common translations. Many editions also include maps, time lines or concordances for reference. While the text of the Bible is the same for all editions of a specific translation, many choose to read a "study Bible," which includes notes and/or articles of explanation throughout. The New American Bible is the translation read at Mass.
The notes in many study Bibles are written for a specific audience, such as women or teens.
During the Protestant Reformation of the 16th century, several books were removed from the Bible. Catholic editions still include these books.
3
New American Bible is Online
The Vatican has the entire text of the New American Bible (NAB) available online.
It is traditional for Christians, including Catholics, to have a "family Bible." This has a section for recording births, deaths and other life events and is passed from generation to generation.
Many Catholic children receive their first Bible as a First Eucharist gift.