What Scopes Do Military Snipers Use?
4 OCT 2017
CLASS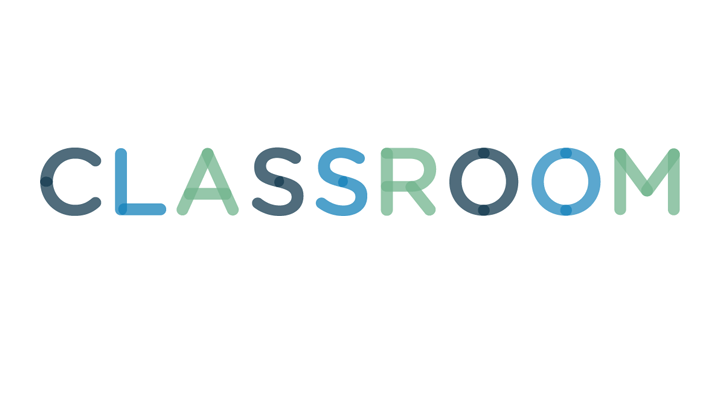 Military snipers are soldiers trained to use long-ranged rifles mounted with high-powered telescopic sights. While these rifles are frequently used against human military targets, they can also be used to disable or destroy vehicles from long range. Military snipers use a variety of rifles and scopes.
1
Schmidt & Bender 3-12 x 50
The Schmidt & Bender 3-12 x 50, used as the Marine Corps' Scout Sniper Day Scope (SSDS), is a variable power scope. It allows the user to adjust its optics to provide the best focus on whatever the user is aiming at. It is waterproof up to a depth of 33 feet. The Marine Corps began using these optics in 2005, when they signed a five-year contract with the scope's manufacturer, Premier Reticles. The scope was intended for use on the M4A03 and M82A3 sniper rifles.
The Unertl 10-power scope is used on the M82A1A .50 caliber sniper rifle. The scope is designed to provide focus at multiple target distances, for a rifle designed for use against human and vehicle targets.
3
Leupold Mark 4 10x40mm LR/T M3 Riflescope
The Leupold Mark 4 is used on the Army's M-24 sniper rifle. The lens is coated with a special film to increase clarity in all light conditions. The scope also includes a bullet-drop compensation dial, elevation adjustments with clicks that the user can hear, and a flip open lens cover. The scope is also water proof and comes with either a sighting dot or traditional reticle .