What Is the Color Birthstone for June?
29 SEP 2017
CLASS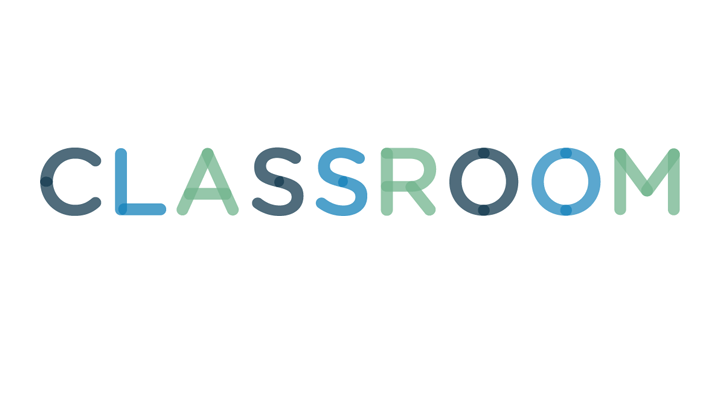 scyther5/iStock/Getty Images
Most months have just one birthstone, but people born on the sixth month of the year are three times as lucky, with a trio of birthstones that honor the month. A gift of one of the three birthstones for June -- pearl, Alexandrite or moonstone -- shows you've taken the time to find a personal gift.
1
Three Official Birthstones
The pearl is unique in that it's harvested from ocean mollusks, compared to other birthstones that are found in the earth. Women have worn natural pearls for centuries, but most pearls you find in today's market are of the cultured variety, meaning they're farmed. Alexandrite, named after Czar Alexander II, appears green or blue during daylight and turns to red or purple in incandescent light. Its history dates back to 1831, when it was discovered in Russia. Moonstones, which many cultures consider to have magical properties, can have hues that include green, orange and brown, and often has a cat's-eye appearance. Several hundred years ago, people attributed this gem's changing color to the phases of the moon.