What Do Baptists Believe About Tithing?
29 SEP 2017
CLASS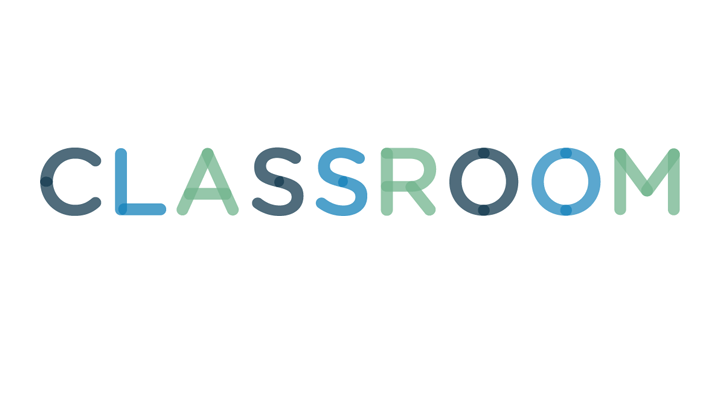 Tithing is the practice in which church members or attendees give money in a collection to that particular church. All Christian churches, including the Baptist Church, use tithing as a way to pay for a variety of services. Baptists view tithing a little bit differently than other Christian denominations.
Like the Orthodox Church, Baptists distinguish between tithing and giving an "offering." The word "tithe" actually means the "tenth part of agricultural produce or personal income." Because of this, Baptists believe that members should leave 10 percent of their income for tithing to their church. This tithe is expected and not optional. An offering would be anything above that you give to the Baptist church that exceeds the 10 percent that makes up your tithe.
As with other churches, tithes pay for the basic expenses of a Baptist church. Heat and electricity are two examples. Depending on the size of the Baptist church, the heating and/or electric bill could be thousands of dollars a month. Tithes also benefit special programs, such as international missionaries and local charities. Many Baptists churches will use tithes to purchase food and other supplies for the less fortunate members of the community. This, of course, depends on how many members the church has and how much money is given to that church.
Tithing occurs for most Baptists during the Sunday service. Ushers will walk down the aisle holding baskets while church members place money or envelopes (filled with money or a check) into the basket. In larger churches, these baskets can actually be passed through the pews so that members can easily place their tithe into the basket. Some Baptist churches will ask members to simply withhold 10 percent of their earning throughout the month. Members of the congregation will then give their tithe to the church either at the beginning or end of the month.
A common belief held by many Baptists is that they will be rewarded both financially and spiritually by tithing. This comes from Luke 6:38, which states "Give, and it will be given to you. A good measure, pressed down, shaken together and running over, will be poured into your lap. For with the measure you use, it will be measured to you." Tithing fulfills a commandment from God and thus is necessary for one to enter the Kingdom of Heaven (see Matthew 6:19-21 in Resources).
Many people worry and even feel guilty about their tithing practices. If you find yourself in this situation, call your minister and tell him about your concerns. You should feel comfortable enough to speak about your finances with your minister. This is especially important if you are worried about losing 10 percent of your weekly (or monthly) income. Spend some time in prayer if you don't know how much to tithe and work with your minister on ways to give more or less of your money to the church.