Facts About the Holy Land
29 SEP 2017
CLASS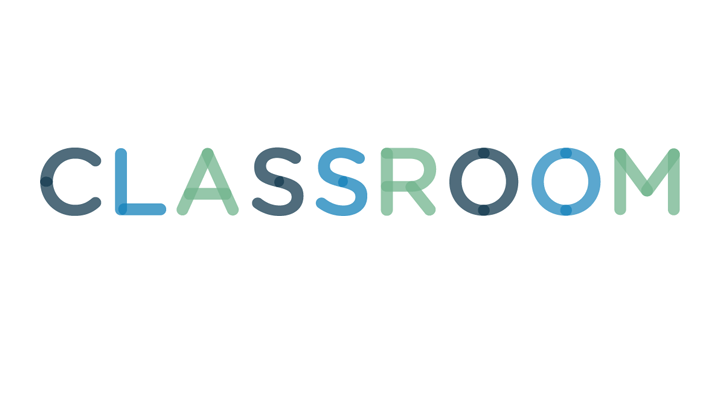 PocholoCalapre/iStock/Getty Images
The Holy Land is a traditional and descriptive term for the region within modern-day Israel, which holds major sites considered significant to three of the world's great religions. It lies between the Dead Sea and the Mediterranean Sea and contains areas including Jaffa, Ashdod, Bethlehem, Jericho, Hebron and Gaza.
While Rome is called "the eternal city," Jerusalem has been an active city for more than five millennia. It is shared by four major cultures: Jewish, Muslim, Christian and Armenian. Jerusalem is home to the Dome of the Rock and Aqsa Mosque, holy to Muslims. It is home to Herod the Great's Noble Sanctuary, the First and Second Temples and the Western Wall, holy to Jews. The Church of the Holy Sepulchre, the Path of Sorrows and suspected Tomb of Christ, all holy to Christians, call Jerusalem home, too.
The Holy Land is the setting for most of the events recorded and reported in the Holy Bible. It was the place where Christianity was born and from where it spread around the world. The town of Ephraim -- known as Taybeh today -- is, according to the Bible the place visited by Jesus just prior to his crucifixion. Taybeh is the last existing Christian town in the entire Holy Land, because Judaism and Islam now dominate the area.
Tourist visits to the Holy Land are not an invention of modern times and commercial airlines. Believers have been traveling to the region for many centuries, collecting religious icons and mementos to bring home and commemorate their visit. The Crusades were the driving force behind many visitors in medieval times, both military and otherwise who traveled long distances to the Holy Land out of dedication to faith, duty to king or as mercenaries seeking profit. Entire industries arose around these journeys and many of the Holy Land relics present in European cities today are often a result.
Not a single Catholic Pope visited the Holy Land from the creation of the papacy until January 4, 1964. Paul VI arrived for a single day stay in 1964 and was followed by Pope John Paul II in 2000, Benedict XVI and Francis.