Teacher Challenges in the Classroom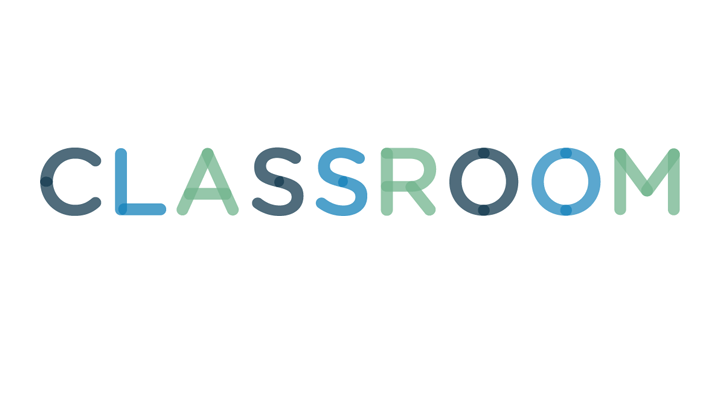 The job of a teacher is equal parts rewarding and incredibly challenging, and it is an important position that helps to shape the children of today into the future of tomorrow. If you are training to become a teacher, you should learn the challenges that await you in the classroom, and use skills such as your creativity, determination and flexibility to help guide you through these challenges and help you emerge a successful and effective educator.
A lack of funding leading to school closures and increases in the school-age population has led some classrooms to become overpopulated. Large and overcrowded class sizes can be challenging for any teacher because there is not enough time to give students individualized attention. Thus, it is easy for challenged students to fall through the cracks and exceptional students to remain unchallenged and become bored. According to the Public School Review, smaller class sizes help to increase overall student achievement in the classroom.
Students with behavior problems are a major obstacle that can come between you and your smoothly operating classroom. Insubordinate students will distract the other children and monopolize much of your time for discipline and attempts to regain the focus of the student or the class as a whole.
3
Varied Performance Levels
Although all of the students are technically in the same grade and class, it is likely that their achievement levels will vary greatly, especially in an inclusive classroom. This is a challenge because the teacher will have to teach the subject matter in a variety of different ways to reach different children. In some cases, the teacher will have to spend extra time with students who need remedial help, or those who need extra work to challenge them and allow them to learn something new.
Lack of funding and resources can become an issue for many teachers, especially those with large class sizes in districts that are lacking funding. If there is not a sufficient amount of supplies (i.e., books, art materials, desks), the teacher may have to use his own money to cover the gaps or learn to do without. It is important for all teachers to be creative, but especially necessary in a classroom setting with minimal resources.