Disadvantages of Teaching a Small Class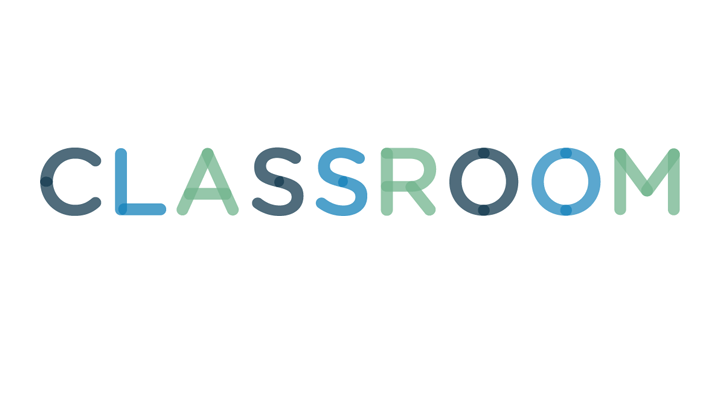 While it may seem that having fewer students in a class would allow an educator to provide more one-on-one attention, in truth, fewer is not always better when it comes to students. Small class sizes do have their advantages, but conversely classes low in student bodies also have disadvantages. Before deliberately planning your pint-size class, consider some of the problems commonly associated with teaching a small group of students.
While one or two students missing a large class isn't a big deal, a small number of absent students can make a big difference in a petite class. If there are only five or 10 students in a class, two missing students represent a much larger percentage of the class population, making it more difficult for the teacher to continue with planned lessons.
A smaller class is less likely to represent a diverse cross section of society. Students benefit from being members of diverse classes because they have the opportunity to hear viewpoints that differ greatly from their own. While some small classes do have a diverse array of members, many are relatively homogeneous in nature and, as such, do not offer students the opportunity to learn in a diverse setting.
3
Overly Rapid Work Completion
While students having the opportunity to complete their work quickly may seem like a good thing, there are benefits to students moving though work more slowly and deliberately. In larger classes, students are commonly slowed in their work efforts by peers who need additional guidance. This temporary slowing gives these potentially speedy students the opportunity to more fully explore the topics covered in the lesson instead of simply racing through and failing to absorb the information.
Some academic activities require a minimum number of participants. Activities such as small group projects are much harder to implement in a small class because there are fewer students to divide into groups, limiting students' options. Other options, such as large-scale games, may be impossible in small class settings because there are not enough pupils to allow for game play.
5
Increased Student Anxiety
Some students enjoy the anonymity associated with being a member of a large class. These pupils are uncomfortable in the spotlight and prefer to blend in with the crowd as they move through the process of learning. For pupils of this nature, small classes are far from desirable because in educational settings with reduced student numbers they do not have the same opportunity to mix in with the pack.