List of Classroom Management Strategies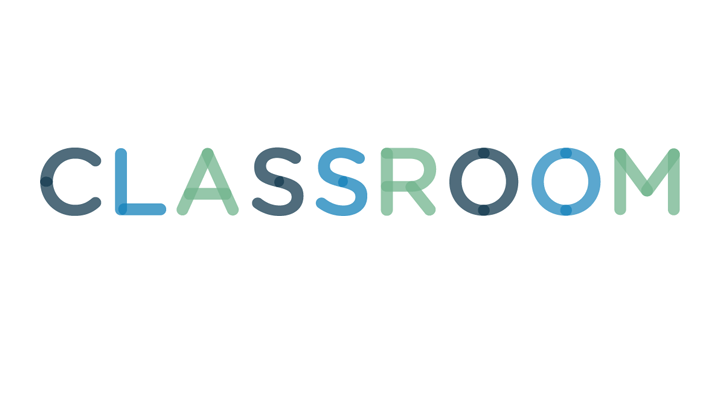 One challenge that educators at all levels often face is that of classroom management. Classroom management involves the effective use of your time in the classroom to be as productive as possible to foster a high quality learning experience. Implementing a few basic classroom management strategies can help you effectively organize your time and use of resources. Keeping students busy can be key to keeping them engaged in the learning process.
One way to enhance the classroom experience for your students is to divide up the time you have them in class into manageable blocks. If you have a class that lasts an hour, set aside three different activities lasting 20 minutes each. Ideally, each activity should relate to the others so you have a common theme to unite them and tie the entire class together at the end. This strategy works especially well in adult education or college classes that meet for extended periods of time. A three-hour course that meets one night per week, for instance, can be divided up into lecture material, a video that supplements the lecture and a group discussion to bring it all together at the end of class.
Another important element of classroom management, especially for secondary education, is the need to effectively manage behavior and mitigate behavioral problems. One student can ruin the learning experience for the entire group by forcing the teacher to focus on the individual rather than the class. To prevent frequent disruptions, deal with students fairly and consistently. Even with college students, set forth behavioral guidelines the first day of class. Provide a clear list of rules and consequences from the outset to avoid confusion. If you use a course syllabus, attach a class contract to it that the students must sign and return the second day of class. The contract should indicate that the student has read the syllabus, understands it and agrees to abide by its provisions. Have your students sign and date it. Keep it in a file folder for quick reference. Students will have no excuse for not knowing the rules.
3
Organizing Your Classroom
Organizing your classroom can go a long way toward helping you manage it effectively. College professors usually do not have to worry about this, because they typically use the classroom for an hour or so at a time and return to their office. Elementary and secondary teachers, on the other hand, stay in the classroom all day. A neat and organized classroom tells your students you mean business and you expect them to keep the classroom organized as well. Designate a corner or area of your classroom for student materials. For instance, English teachers who require students to write in journals should designate an area of the classroom for the students to store their journals. Have students pick up the journals at the beginning of class and return them to their designated location at the end of class. Even if you don't use them each time you meet, this will get your students in the habit of following instructions to start and end each class session.