What Are Some Strategies for Elementary School Students Who Have Fallen Behind Their Peers?
26 SEP 2017
CLASS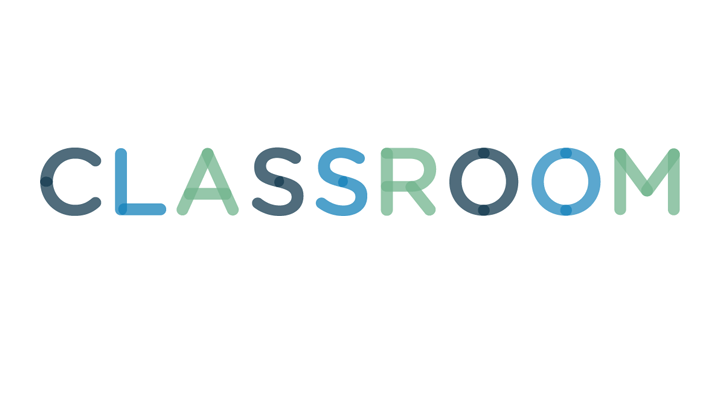 Jupiterimages/Brand X Pictures/Getty Images
Early intervention for students who are struggling academically improves their chances of making it through high school and beyond. Elementary teachers can use strategies to address specific needs, reducing students' chances of falling helplessly behind and becoming discouraged with education. Dropouts, as a rule, end up with lower earnings potential and higher risks of unemployment. According to a 2012 PBS report, more than 1 million kids drop out of high school every year. That's more than 2,700 a day, many of whom could have been helped if elementary school educators had taken steps to help them catch up.
Intervention is particularly effective during the formative school years -- kindergarten through second grade. The teacher tracks the performance of students and identifies possible trouble spots. A 2012 Eye on Education report notes that most young students respond positively to early intervention strategies, such as one-on-one time with teachers, coordination with tutors and additional materials for use at home. In some cases, the parents or guardians can be enlisted to help through encouragement and specific activities. A few states have even decided to add regular hours to the school year to address the needs of individual students.
When children are engaged and excited about learning, they are more likely to be motivated to overcome challenges. Eye on Education notes that placing children in small groups so they can help each other often produces a level of energy that a teacher can't reproduce as effectively. In study groups of three or four, abler students can encourage and assist slower learners, keeping all students active and motivated. Interactive lesson plans, games and assignments that demand creative input can make learning fun as well. Active participation also can help students retain information better than they might have from traditional studying. Be wary of lectures, which often become tedious and burdensome for students who are struggling. And giving different assignments to low-performing students can be a source of shame, possibly adding to low self-esteem.
Once teachers identify students who are falling behind and implement intervention strategies, it's vital to follow up with specific strategies for monitoring progress. Testing is one way to track progress, to compare a student's skill levels with peers and to determine which strategies are working to improve his performance. Teachers also can monitor progress during one-to-one time with the student, asking how he feels about the material. This provides a gauge for the student's level of emotional engagement and self-confidence, factors that can be more important than cognitive capacities. Ongoing communication with parents can also provide another point of view on how a student is progressing.
By fourth grade, students should have moved from learning to read to reading to learn. Students who have not mastered reading by this time may become more frustrated with their inability to keep up in class and start to lose desire to learn. One strategy to motivate these students is to bring in interesting adults or local celebrities to speak about the link between education and success in their own lives. Teachers can reinforce that link by encouraging students to keep trying and rewarding their efforts with stickers on a chart, more free time, praise or prizes. Setting small, attainable goals can increase self-confidence and boost the determination to improve. Students can see steady progress as they try to catch up with, or even surpass, their peers.