Sociology Thesis Ideas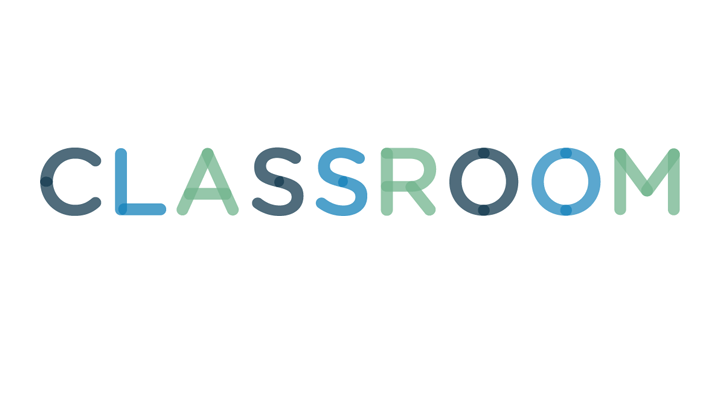 If you are thinking of moving on to grad school or becoming a sociology researcher, it is a good idea to complete a senior thesis project. You should start thinking about a thesis topic and looking for a thesis advisor during the second half of your junior year. Choose a topic that you are passionate about since you will be spending seven or more months on the subject. Select a theme that is grounded in the discipline of sociology. According to Harvard University, the topic should discuss how a group or groups of people interact or behave or are affected. Your sociology topic must also be able to be narrowed into a research question that can be verified with empirical data, extensive enough to meet the thesis length requirement and not so wide-ranging that it will take more than one year to complete.
Inequality and discrimination are concepts that are discussed in the sociology discipline. One thesis topic narrowly examining these themes is to research the role of racism or racial inequality in the American criminal justice system. In the documentary "Fourteen Days in May" (1987), the creators present a fact that it is four times more likely for a black man who killed a white man to be on death row than for a white man who killed a black man. You could collect current data on the racial profile of inmates in the general population, on death row or both; you could also look into whether the statistics have changed over the last 30 years and research possible explanations for the current and past statistics.
For a thesis topic, you could revisit research that was performed by one of the major social theorists you have been studying, such as Karl Marx, Max Weber or Emile Durkheim. For example, Emile Durkheim compared the suicide rates between Catholics and Protestants (1897). His results concluded that Catholics had a lower suicide rate due to the social control or sense of conformity among the Catholic Church. You could perform your own statistical research to either affirm or dispute Durkheim's findings.
3
Ethnographic Observation
For sociology research, you can collect data through administering surveys, conducting interviews, accessing previous research or conducting ethnographic observation. Choosing a sociology thesis topic that revolves around performing ethnographic observations will allow you to immerse yourself within a group and watch and listen to their behavior first-hand. In this case, you would determine research questions ahead of time, such as what are the group members' common beliefs or what are some barriers to performance? Possible groups you could ask to observe are nurses in a hospital ward, a homeless population that regularly goes to the same soup kitchen or a classroom of students with disabilities.
One example of sociological research where you could collect data using surveys is to examine the behaviors and personalities of various types of professionals. Possible questions could include how many hours a day do you work, when was the last time you took a day off, what do you do in your free time, do you power walk or stroll to work, do you eat at your desk or leave the office for lunch? Administer surveys at a range of public places or workplaces themselves. In this case, you are searching for whether either a rush mentality, overworking or the value of leisure time correlates with one profession more than another.
2

Fourteen Days in May; Paul Hamann