Descriptive Research Techniques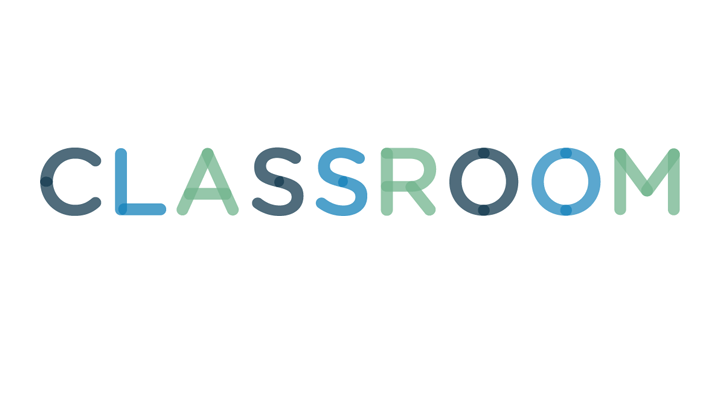 Descriptive research is a multifaceted research approach. It can include quantitative data such as the use of empirical information, or can depict qualitative sources such as patterns of disease. Descriptive research requires gathering data that will describe an event and presenting the information in an organized, and often visual, manner. Description is used to explain the answer to "what is" and to depict patterns that emerge during a study through a variety of research techniques.
Case studies are one of the most flexible means for descriptive research. This technique requires the detailed analysis of a single population or event. Data can be found in various sources such as newspapers, archival material, and journals. This enables the researcher to explain commonalities or what the event represented.
Observations provide an opportunity for researchers to directly study behavior in a natural context. The researcher is able to record a vast amount of data by acting as a silent observer. Data collected from observations can be analyzed through both a qualitative or quantitative lens. Observational descriptive research requires the use of sampling to select the population that will be observed. It will also be limited to a certain number of observations. It is important to be aware of observer bias and account for it during data collection.
A survey can comprise written questionnaires or interviews. It highlights common responses from interviewees and may help to establish a relationship between various factors. For example, if you want to uncover how people use mobile technology, a questionnaire can identify the common patterns of use. If these parameters are not limited, a survey can be a costly descriptive research technique. Therefore, planning is required to ensure the optimization of sample size and questions.
Descriptive research can be applied to evaluate the outcomes of an event. This technique is useful for studying the effectiveness of social programs. It can be employed mid-project as a form of needs assessment that identifies what is working in the program and what can be further developed. The greatest advantage of using evaluation is employing this technique at the end of the project to ensure that the intended goals were realized. For example, evaluation could be used to establish whether a particular immunization program was able to prevent the disease or if it was able to attract the number of participants desired.