Signs of an Emotionally Disturbed Kid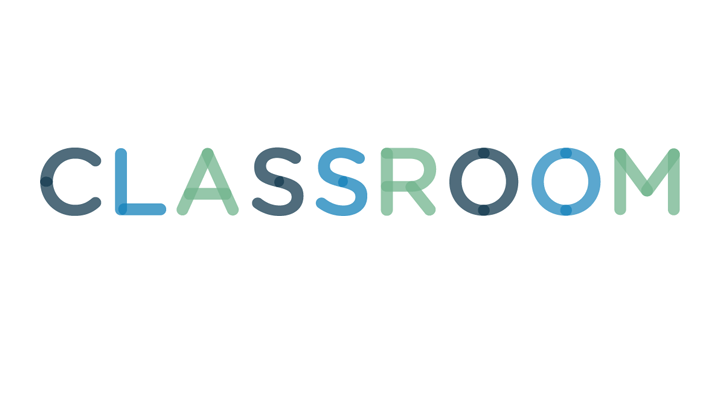 Emotional disturbance is a condition that can sometimes mimic depression in children, and is recognized by the U.S. Department of Education as an educational disability. There are several behavioral and emotional indicators that a child is emotionally disturbed, and it's essential for parents and teachers to monitor these children closely to determine if the symptoms indicate other serious conditions.
A child who is emotionally disturbed will likely exhibit aggressive behavior, and will often attempt to hurt others. According to the Sevier County Public School System, aggression is the symptom reported most commonly in children who are emotionally disturbed. A child's action often involves hitting or kicking other students, getting up from assigned seating even after being instructed repeatedly to stay seated, and stealing objects from the students or teacher's desk. While occasional aggressive behavior could simply be a sign that a child is unhappy with an isolated incident like moving to a new school or welcoming a new baby, this symptom is considered an emotional disturbance when it takes place over an extended period. The January 2010 issue of the Journal of Clinical Child and Adolescent Psychology also asserts that abused children often experience emotional disturbance and display it through aggressive actions; while little girls behaved equally as aggressive as those who had not been abused, boys who were abused were 50 percent more likely to get into fights, break objects and respond harshly to reprimands.
When a child begins eating much more or less than normal, this could be an indication of emotional disturbance, according to the Anne Arundel County Public School System. If this significant change in a child's eating habits begins to affect his educational performance, the symptom is considered a sign of emotional disturbance. For instance, poor nutrition will affect a child's ability to concentrate and absorb information. If a young student is eating too frequently, he may disrupt the class in the middle of instruction to demand food. Children may turn to food for comfort or avoid eating if they've lost interest in meal time. This could also be an indicator of depression. Again, if shifts in a child's appetite become constant, this means she is emotionally disturbed and counseling or treatment is necessary.
When a child scores significantly low on assessments designed to measure age-appropriate aptitude and comprehension, this can point to emotional disturbance. The Sevier County Public School District asserts that only 30 percent of emotionally disturbed children pass grade-level achievement tests on an average level. Data collected by the school district also asserts that in Florida 50 percent of students were not able to pass a functional test and 75 percent of emotionally disturbed teens failed the high school math competency test. The U.S. Office of Education estimates that around 2 percent of the student population suffers from emotional disturbance and are prone to these low test scores.
4
Loss of Energy and Interest in Activities
A child who is continually tired and no longer wants to participate in activities that she once enjoyed may be experiencing these symptoms because of emotional disturbance. When this lethargy or lack of interest affects academic performance and can't be attributed to a health condition or clinical depression, it is one sign of emotional disturbance. A child who exhibits this constant aversion to interactive activities like sports or crafts, or is always complaining of fatigue will likely exhibit withdrawn behavior and become disinterested in playing or talking to other students. This emotional disturbance sign could also be a sign of autism, so it's best to visit a behavior counselor with your child to have your little one further assessed and determine treatment.