Setting Up a Webcam as Surveillence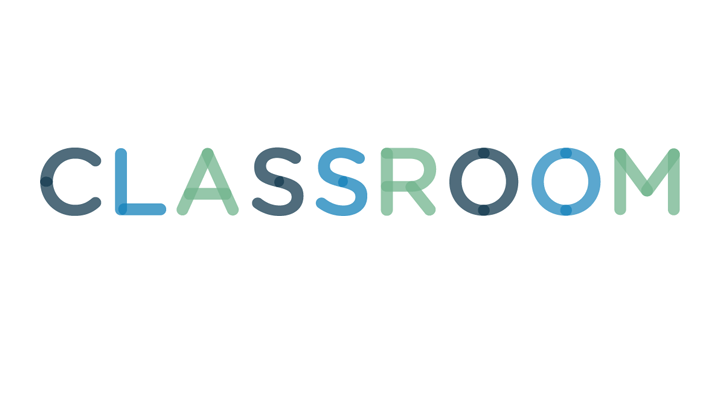 Ryan McVay/Photodisc/Getty Images
Whether you want to keep an eye on your room or watch outside your window for what is going on while you're away, a webcam connected to your computer makes an inexpensive surveillance camera that anyone can set up and use when needed. As long as your computer was manufactured in the past decade, it probably already has the basic hardware and software you need to get started. For more advanced surveillance, consider specialty software and a webcam you can hide in plain sight.
In order to use a webcam for surveillance you will need the webcam and a computer that can be left on unattended. If you want to watch the webcam from another location you will need a high-speed Internet connection to transfer the video. To keep the webcam itself from drawing unnecessary attention, consider getting a Wi-Fi or USB webcam that isn't attached to the computer screen. Keep in mind that the maximum distance for a USB cable is 16 feet so if you need something longer than that, you will need an active-repeater cable or a Wi-Fi webcam.
2
Discreetly Using the Webcam
A USB or wireless webcam is easier to discreetly place in the room than one built into a computer screen. For example, you can place it behind some books, or hide it under some clothes on a table. After you set up the webcam, remember to turn off the computer speakers and the monitor, or dim the screen to black. Put a piece of electrical tape over the webcam light so it doesn't attract unwanted attention.
3
Serious Surveillance Software
If your needs are a bit more advanced, there are plenty of surveillance software programs available online, like iSpy Connect or Ugolog. Programs like these give you the option to enable motion-detection on the webcam so it's only activated when something moves in front of the camera, like a prowler or a nosy sibling. If you happen to want the whole world to see what is going on you can use websites like Ustream.tv or Justin.tv, which give you the option to stream your webcam live over the Internet for everyone to see. This could be a good solution if you have your webcam pointed outside to keep an eye on potential crime.
4
Using Software You Already Have
Many of the programs or services you already use that access your webcam can also be used for surveillance, including Skype, Google Hangouts, Facebook Video Calling or any other video chatting service. You will have to set up a video chat call with another computer, smartphone or tablet before you leave. While these solutions won't give you the ability to use motion detection software or automatically record what is going on in front of your webcam, they can be a handy option if you don't have the time to set up a dedicated surveillance program.