School Resource Officer & Student Safety
26 SEP 2017
COLLEGE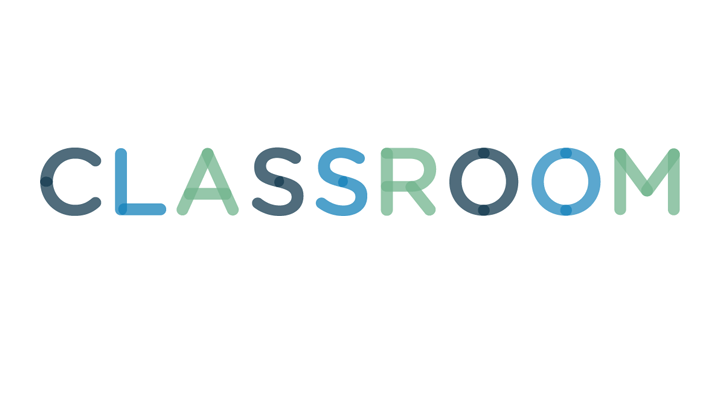 Comstock/Comstock/Getty Images
With as many as 74 percent of the nation's schools reporting violent incidents of crime on or around campuses, school officials are increasingly searching for methods to protect students. School resource officers "are effective in reducing campus disruptions while enhancing feelings of school safety by educators, parents and students," according to a National Association of School Resource Officers' report.
1
Purpose and Job Description
In 2010, U.S. schools reported 359,000 violent events and 470,000 theft incidents, according to NASRO. In 2009, nearly 20 percent of students reported being victims of bullies, almost 8 percent experienced threats or injuries by a weapon at school and slightly fewer than 23 percent received, sold or were offered illegal drugs on campus. Parents, educators and local police officials have turned increasingly to school resource officer programs, first implemented in 1953, as a possible solution. SROs are commissioned law-enforcement officers trained and assigned specifically to schools to establish positive rapport with students and to implement crime prevention and safety training programs.
A key function of the SRO in preventing disturbances at the school is standing as a positive role model and presence in the lives of the students, guiding them from potentially destructive life choices. By being available for children and teens to discuss law-related concerns, such as bullying or sexual abuse, or by being available to help with homework or share in extracurricular activities, the SRO builds relationships and respect, while also creating a more positive perception of law enforcement. In this role, the SRO helps to produce an environment of safety and well-being.
Another important role of the SRO is as an educator on issues related to the law and safety. For example, the officer might conduct classes about computer safety, domestic violence or bullying. She might also implement programs on preventing drug abuse or distracted driving or carry out disaster or crisis drills. By making students aware of these issues and procedures, the SRO works to ensure the safety of the school population.
Probably least prominent of the tasks of the SRO is on-campus law enforcement. However, there may be times when it is necessary for the officer to handle crime investigations and make arrests or referrals to the juvenile justice system. Within the scope of this role, the SRO also monitors the area surrounding the school to discourage illegal activities near the school zone.
While some critics claim that the presence of law enforcement officers on school property leads to more student referrals to the juvenile justice system, the data supports the opposite view. In 2000 to 2009, juvenile arrests dropped 17 percent. One study found a 52 percent decrease in arrests for school-based assault and a nearly 73 percent drop in arrests involving weapons on campus, according to Matthew T. Theriot, author of "School Resource Officer and the Criminalization of Student Behavior," as cited in a NASRO report.