Public Speaking Activities for College Students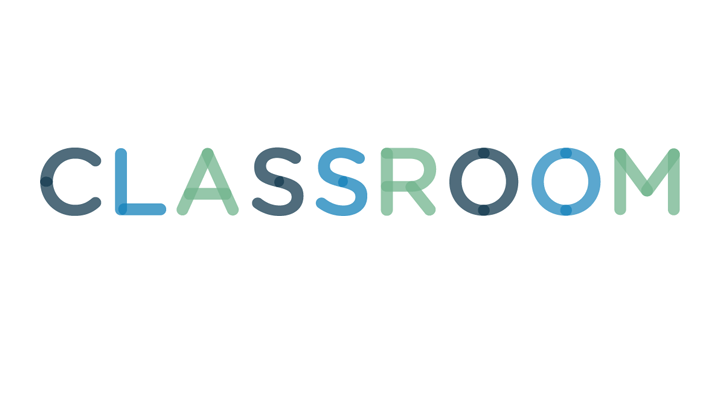 manuahi/iStock/Getty Images
While public speaking classes can inspire anxiety and intimidation, they're a powerful tool for helping college students prepare for presenting and communicating in future careers. Activities that exercise a variety of different speaking styles and organizational skills can give students practice with these important verbal tools. You can use creative speech assignments to challenge students' speaking, research and planning abilities as they prepare presentations for their classmates.
1
Impromptu Introductions
Whether they're speaking at business meetings or giving work presentations, college students will eventually have to speak briefly about their company's goals, projects and background. You can teach students the concept of impromptu speaking by having them introduce themselves to the class in a one- to three-minute, off-the-cuff speech. Give them 10 minutes at the start of class to prepare notes, and then take the rest of class to listen to their presentations. For example, students could introduce themselves by speaking about their majors, career goals, why they chose their university and interesting hobbies.
2
Roasts, Toasts and Occasional Speeches
A ceremonial speech is a brief talk given at a wedding, funeral, awards program or other special occasion. In two- to three-minute presentations, have students prepare mock ceremonial speeches for occasions of their choice. They might choose to pay tribute to a favorite family member, roommate or friend, give a toast at the wedding of a celebrity couple or imagine they're speaking at the funeral of a famous person. This speech activity can also give students practice organizing a presentation with a familiar topic before more challenging assignments begin.
3
Crafting Career Profiles
Informative speeches let students practice giving presentations that offer helpful, unbiased information about a topic. Ask students to research careers that interest them, including what education or special certifications are required, the job responsibilities and ways the work contributes to specific communities or populations. Then, have them give five- to eight-minute presentations in which they tell audiences about the qualifications for and duties of these careers. If your college has programs in their areas of interest, have them interview students and faculty members as part of their research and discuss your campus's approach to that career.
4
Persuasive Presentations
Persuasive speeches do more than give college students a chance to share their views on issues. They also prepare them for moments in their careers when they must verbally gain support for projects or causes. Students can give speeches that encourage audience members to engage in a particular activity, such as doing a regular exercise program, donating money to a charity or joining a campus group, such as a Greek life organization. Their speeches should outline the benefits they can gain, and end with a call to action to apply the speech's message to their lives.