Preschool Activities for The Giving Tree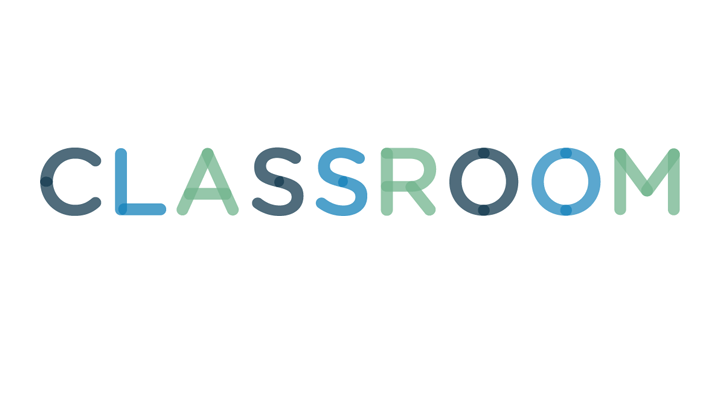 Important, lifelong lessons do not need to wait. Even at a young age, children can grasp and understand complex life lessons, including why stealing is not nice and sharing with others is always a good thing. To help drive home the message, add a hands-on activity that reinforces the message you are attempting to teach. Start your activity by reading the classic children's book, The Giving Tree by Shel Silverstein. The story within embeds an important lesson: Give generously and with a willing heart, but be careful--do not allow your wants to take over your needs.
Take your class on a short field trip to a nearby park or forest preserve with a wooded nature trail. While walking, stop and show the students how they are surrounded by trees. Find an area to stop and rest near a large tree. Ask students to share why trees are so important. Facilitate discussion by saying something like, "Wow! This is such a nice tree! Look at all of the cool shade it is giving to us!"
Upon returning to the classroom, pass out a piece of white paper and ask students to draw a tree they saw on the nature walk.
2
Give An Apple, Take An Apple
After reading The Giving Tree, pass out worksheets to each student with a large tree in the center. Next, pass out three paper apples to each student. Instruct the students to color their tree and apples any color they choose. Then, instead of pasting the apples onto their own tree, the students must give their apples to three different students.
Explain to the students that they cannot give all of the apples to one person and at the end of the "giving," each student must have three apples from three different students. After the students accomplish this, ask them questions like, "It felt nice to give your beautifully colored apples to others, didn't it?" This will help get the message across that doing your best work and then joyfully giving it to someone else is a very kind act.
Read The Giving Tree to your class as a group. Then, put two different words on the board: "Wants" and "Needs." Write an example of each under the two headings. A "Want" could be a new bike and a "Need" could be water. Ask your students to raise their hands and give a want and a need for the list. Then, pass out a worksheet with "Wants" on one side and "Needs" on the other for students to draw wants and needs on the worksheet.