What Political Positions Did Geoffrey Chaucer Hold?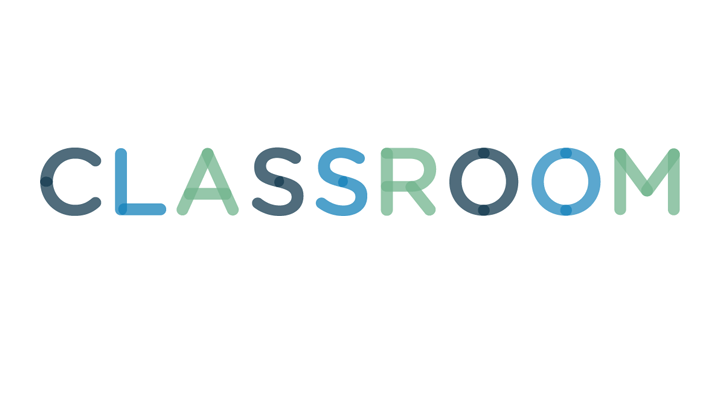 Photos.com/Photos.com/Getty Images
Geoffrey Chaucer is best-known as a 14th century English poet. He is often referred to as the father of English literature for such works as "The Canterbury Tales." In addition to his literary works, Chaucer held a number of political positions under kings Edward III, Richard II and Henry IV of England.
Geoffrey Chaucer was born between 1340 and 1343. Chaucer's earliest official post was as a page to Elizabeth, Countess of Ulster in 1357. He was captured by the French while serving in the Hundred Years' War and was ransomed by the king. From 1360 to 1380, he served several stints as a diplomat for the English kings to France, Genoa, Florence, Calais, Flanders and Milan. In 1369, he was named esquire in the royal household and attended John of Gaunt. In 1374, he was assigned to his most lucrative post, as comptroller of wool customs and subsidy for the port of London. In 1385, Chaucer was appointed justice of the peace for Kent, from where he was elected a member of Parliament the next year.(ref 3,2)
2
Under Richard II and Henry IV
In 1389, he was appointed clerk of the king's works and placed in charge of construction at Westminster, the Tower of London and several other manors and castles. The next year, he was named deputy forester of the Royal Forest of North Petherton, Somerset, his last official government post. He would retain this position after Henry IV overthrew Richard II.