Orton Gillingham Multisensory Method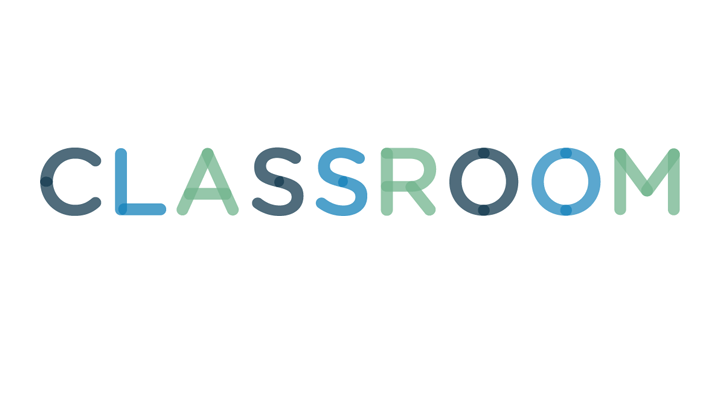 Orton-Gillingham is a multi-sensory, systematic, research-based reading program that teaches phonics, spelling, and fluency to many types of students. It is particularly successful for students who have a reading disability, such as dyslexia. Orton-Gillingham teachers receive extensive training to be able to customize lessons to address each student's needs.
The Orton-Gillingham method was invented by Samuel Torrey Orton, (1879-1948), a neuropsychiatrist and pathologist, and Anna Gillingham, (1878-1963), an educator and psychologist. Both had studied language processing in children, and together created and trained teachers in the program. According to ortonacademy.org, "Over the last half century the Orton-Gillingham approach has been the seminal and most influential intervention designed expressly for remediating the language processing problems of children and adults with dyslexia."
The Orton-Gillingham method is important to a student's reading development because it is systematic but also individually tailored to fit each child. According to The Hutson School, "Orton-Gillingham is an approach, not a method. This means that it is flexible and focuses on the needs of the individual student. While the tutor carefully constructs each lesson in advance, he is able to make appropriate changes in the moment when needed. This is called diagnostic teaching."
The Orton-Gillingham approach is useful for all students at any age, including adults. Because it is tailored but also systematic and multi-sensory, the method works for most students. The Orton Academy asserts that the program " is appropriate for teaching in the primary, elementary, intermediate grades, and at the secondary and college level as well as for adults. The explicit focus of the approach has been and continues to be upon persons with the kinds of language processing problems associated with dyslexia. Early intervention is highly desirable, but it is never too late to begin."
Orton-Gillingham teaches students to work with both concrete and abstract concepts, and builds from simple to complex methods. The Orton Academy describes the method: "The Orton-Gillingham teacher introduces the elements of the language systematically. Students begin by reading and writing sounds in isolation. Then they blend the sounds into syllables and words. Students learn the elements of language, e.g., consonants, vowels, digraphs, blends, and diphthongs, in an orderly fashion. They then proceed to advanced structural elements such as syllable types, roots, and affixes. As students learn new material, they continue to review old material to the level of automaticity."
Orton-Gillingham is especially useful for students with dyslexia because the method directly teaches every concept in a multi-sensory way and never assumes that a student already knows how to do something. Orton-Gillingham.com explains the benefits of the program: "The expertise acquired through IMSE training will allow educators to deliver explicit instruction in these key areas, while utilizing and strengthening all learning pathways through our unique multi-sensory approach. In addition, teachers will be provided with on going assessment and progress monitoring tools necessary to quickly and continuously evaluate each student's individual needs." Students with dyslexia should be explicitly instructed in each new concept, and Orton-Gillingham does an excellent job of explaining and reviewing each skill until the concept is understood.