The Importance of Teachers in Curriculum Evaluation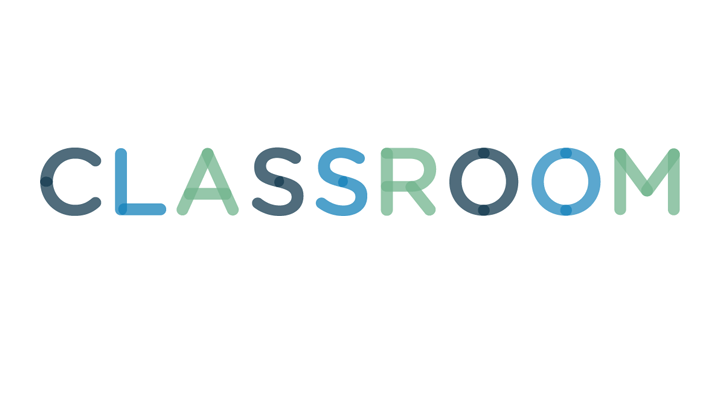 Schools evaluate their curricula to ensure they are continuing to meet students' needs. The evaluation process encompasses several areas, including student understanding of main concepts, mastery of established academic goals and objectives, and standardized assessments. As the main source of information in each of these areas, educators are crucial in the evaluation process. Classroom teachers have first-hand knowledge of instructional methods and thus are the best-qualified to assess a curriculum's effectiveness in utilizing the best learning strategies for student success.
The teacher is qualified to judge if a curriculum provides appropriate instruction at three levels of differentiation: remedial, instructional and advanced. A curriculum should include techniques and strategies for teachers to help students at their current academic level. For example, a kindergarten teacher may need to employ a variety of methods when demonstrating concepts of print. The Mississippi Department of Education's Language Arts curriculum framework includes suggested instructional methods and activities geared toward this objective. One suggestion is to read poems to the class and have students track the words to learn left-to-right progression. The teacher should be able to provide an informed opinion about the usefulness of such activities by mid-academic year.
Teachers should be consulted about curriculum evaluation because they are ultimately responsible for translating its objectives into specific lessons. According to the Alberta Teachers' Association, teachers are ethically and legally bound to routinely assess students and report their progress. A curriculum should help teachers do this by providing a realistic set of goals and suggested techniques to assist students at all ability levels. When decisions are made about changes in content, teachers can provide feedback based on their direct interaction with students.
Teachers routinely use assessment data to design and adapt instruction. They can also use this data to evaluate the effectiveness of a curriculum. Informal assessments, as well as standardized tests given at the end of the academic year, yield valuable information about students' understanding of the concepts they have been taught. It is important to look at each student's progress in comparison to the entire class. If a majority of pupils achieves a proficient score, this usually indicates an appropriate alignment of curriculum standards and assessment.
A teacher's role in curriculum evaluation affects the school's choice of textbooks, as well as the adoption of special programs to augment educational standards. Classroom instructors examine the curriculum's objectives to determine the relevance of the materials. If a great disparity exists, school officials must reassess their programs or consider editing or remapping the curriculum to best meet the students' needs. Utah State University's education department advises teachers to assess their curriculum if students do not achieve 80- to 90-percent mastery on specific skills. In such a case, the curriculum may lack instructional guidance necessary for teaching prerequisite skills. Conversely, if students continually meet or exceed these percentages, teachers can propose advanced instruction.
Over time, teachers gain insight to the effectiveness of a curriculum on their students' long-term academic development. Thus, they should recognize an effective curriculum as one composed of student-centered methods that emphasizes the teacher as a facilitator. This type of instruction begins as early as kindergarten. Certainly, there will be a greater degree of hands-on teaching at this level, but even students ages 4 and 5 are capable of applying strategies like questioning and monitoring as the teacher reads a story to them. After they learn to read, these techniques continue to guide their instruction.
The Alberta Teachers' Association advocates teachers as curriculum evaluators, citing that experienced instructors—no matter what grade level they teach—know that mastery can be measured through informal observation as well as tests. An effective curriculum will take this into consideration when presenting assessment strategies. Teachers are uniquely qualified to determine if student outcomes and curriculum objectives are properly aligned and implemented.