Assessment Tools Used for ESL Students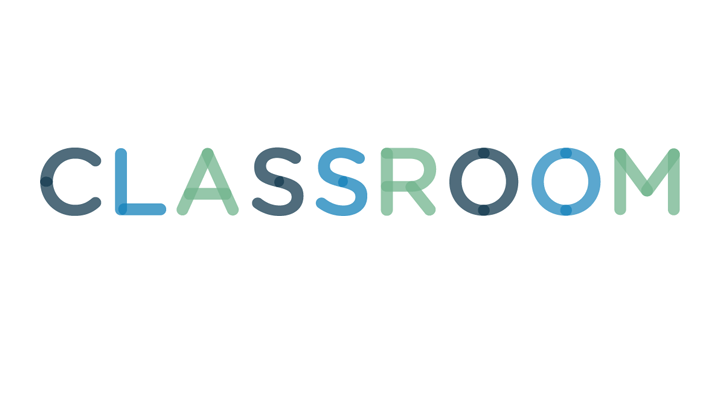 Instructional and evaluation methods for teachers and students of English as a second language differ greatly from traditional teaching environments, such as elementary or higher education institutions. The students involved in these courses can possess a fear of the unknown and can reduce their participation level due to potential embarrassment. The learning capacity of students can also be dependent on the age of the student or dedication level. Due to these considerations, evaluation or assessment of students is necessary and can be completed in a variety of ways.
Assessment criteria should differ depending on the student's learning style, language proficiency, cultural background, grade level, number of students in the course, amount of instruction received and overall goals. Assessment tests are generally constructed to determine whether a student's skills are growing over time. The assessment should also focus on the skills that a student possesses and does not possess so the curriculum can be adjusted accordingly. Assessments can be adapted for teachers or students in special situations.
One of the most commonly used assessment strategies focuses on nonverbal communication. This type of assessment helps teachers to determine whether the individual truly understands concepts by asking him to physically demonstrate his understanding of words and text through physical demonstration or the creation of a visual representation such as a drawing, model, graph or chart. This assessment tends to work well for small children and those individuals who are hesitant to use their voice in the educational setting.
The K-W-L chart is a simple way to ask questions concerning "who" and "what" questions. The K category asks the individuals to state what they knew before they began the course. The W section provides students with the opportunity to state what they want to know or gain from the instruction provided. The final category provides students with an area to state what they have learned in the class. This chart will help an instructor determine how effective the teaching and learning methods have been up to the time of evaluation. Teachers and students can work together to alter the learning environment according to desired results.
The best opportunity for students of English as a second language to demonstrate and improve their skills involves oral performances. Oral performances can be conducted in interviews, role play scenarios, informal conversations, oral reports or paraphrasing of textual or auditory material. This type of assessment can be conducted on a frequent basis to monitor both comprehension and thinking skills. Teachers can utilize visual cues to any extent that they desire and are encouraged to use situations where individuals of varying levels participate so that they can learn from one another.
An integral part of instruction in English as a second language is the writing component. While verbal and auditory comprehension are necessary skills for integration into a culture, written language will be encountered in a huge array of circumstances. Writing and reading the language through learning logs, reading responses, writing assignments and journals can be extremely beneficial in assessing language skills. These formats may not be as intimidating as others, as students can utilize their creativity and do not have to be placed at the center of attention to be evaluated.