What Is the Narrative Hook for "The Interlopers?"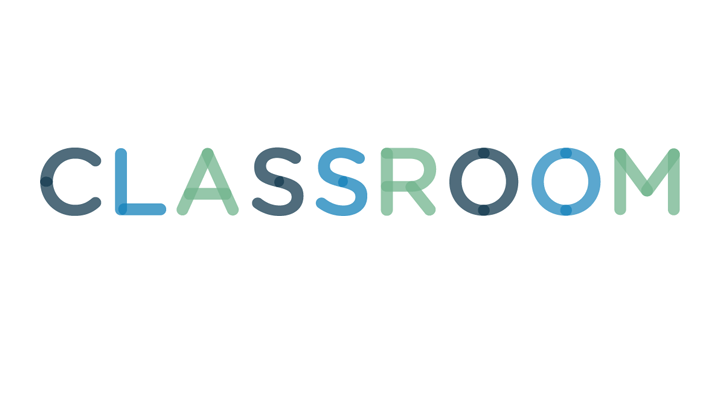 David De Lossy/Photodisc/Getty Images
A narrative hook engages a reader from a story's opening paragraphs, and Saki's memorably ironic tale "The Interlopers" actually has three such hooks. The story opens with Ulrich von Gradwitz prowling his Carpathian snow-bound ancestral forest for "a human enemy." This first narrative hook leads you to expect a "Most Dangerous Game"-style confrontation, crazed hunter against unwitting victim. Saki's second surprise, however, hooks you more deeply.
Actor Laurence Olivier, in "On Acting," quoted film director William Wyler: "If you really want to shock ... an audience, get them a little bored first." Saki (the pen name of H. H. Munro) follows this idea faithfully. A long, dully intricate paragraph outlines the feud between Ulrich and Georg Znaeym -- even their names are overelaborate -- before the story's second shock hits, when Ulrich, primed to kill, "came face to face with the man he sought."
Saki tosses his reader another shock immediately. Before the enemies can act, a "mass of falling beech tree ... thundered down on them." They are trapped, as is the hooked reader, now eager to experience Saki's ironic rising action and his horrific outcome.
2

On Acting; Laurence Olivier