How to Write an Introduction to a History Essay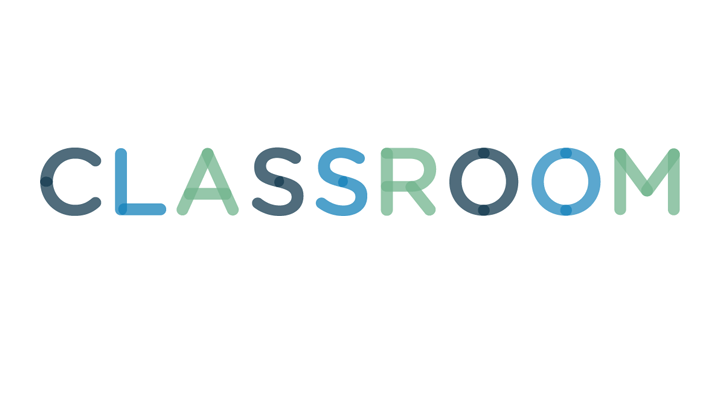 The introduction in any essay should grab the attention of your reader while introducing them to the topic of discussion. Introduction paragraphs are generally no more than five to seven sentences in length. In a history essay, your introduction paragraph should serve to give your reader some historical context to your argument, while easily transitioning them to the body of your essay.
Consider your audience. Your history essay should be written with a particular audience in mind, whether it is an instructor, classmates, a journal or any other publication. With that in mind, focus your introduction on piquing the interest of this primary audience.
Write an attention-grabbing lead to draw your readers in. This first sentence should set the tone for your paper and introduce the topic of discussion. You could include a fact or statistic as the first sentence. Or you could introduce a historical quote that relates to your essay. An example of a lead sentence could be, "During World War II, women were called on to step up and fill the roles of men in the workplace."
Include three to five more sentences that expand on the sentence you posed at the beginning of your introduction. These could include more facts or statistics if your paper is expository, or evidence that support your side of a debate if your paper is argumentative. These sentences should fluidly lead your reader to the thesis, or the main idea of your history essay.
Develop a thesis for your history essay. Your essay will be doomed from the start if it does not express a concise and specific idea that functions as an outline for your paper to follow. This thesis should be conveyed in the final sentence of your introduction, while preparing your reader for the body of the essay. For example, "This paper will address the incidents leading up the Civil War and how the use of the railroad contributed to Union victory."