Multi-Cultural Food for Children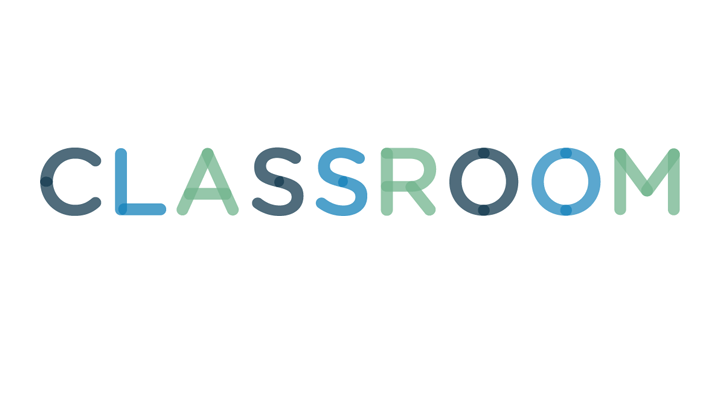 Many children enter social situations, such as daycare or school, with limited exposure to people of diverse backgrounds. If they are different than their peers, some children may feel out of place and worried that others won't accept them. Introducing children to food enjoyed by people from other cultures is a fun way to familiarize them with other cultures, encourages them to be proud of their identities and promotes acceptance of human differences.
1
Significance of Multicultural Food Activities
Understanding and empathy for others are essential for children to establish effective, harmonious relationships. Television is the primary way that most children learn about their worlds. Bronwyn Williams, in the book Tuned in: Television & the Teaching of Writing, notes that in 1998 and 1999 researchers discovered that most children watch over 3 hours of television every day. Unfortunately, many shows depict characters, and especially minorities, as stereotypes, and children absorb these images as reality. Multicultural food activities show children that everyone has something in common with. Regardless of how they look, what they wear or where they come from, all people need to eat.
2
Hands-on Food Preparation
Most children learn best by participating in hands-on activities. Select recipes that allow children to take part in the measuring, cutting, mashing or spreading and that can be prepared within 10 or 15 minutes, about the maximum amount of time children can realistically be expected to pay attention. For ease of supervision, assign children to small groups. Give them as much choice as possible over the tasks they will complete and treat them as capable and responsible.
3
Selecting Food that Represents Many Cultures
Ensure that children get to experience the food of as many cultures as possible. These might include food from Africa, China, Germany, the Caribbean, Russia, Mexico or England, among others. In addition, make sure that no one is left out. Ask children and their parents to share their favorite traditional recipes, those foods they eat at home and the ingredients.
Older children might enjoy performing research, including interviews, and giving a presentation on a particular culture's food in conjunction with food preparation activities to enhance the learning.
4
Quick, Easy Food Activities
Recipes adapted from Global Discovery Activities for the Elementary Grades by Elizabeth Crosby Stull.
Indonesia--Fruit Kabobs Ingredients: Pineapple chunks Bananas Strawberries Grapes
Purchase enough fruit for your group size. Divide children into groups to cut fruit into bite-sized pieces and placed into serving bowls. Children can then select the fruit they would like to place on their stick.
France--Pain au Chocolate Ingredients: French roll 1/2 chocolate candy bar
Purchase enough ingredients for your group size. Give each child a French roll that can be sliced. The insides may also be scooped. Children can arrange their chocolate on their roll. Adults can then place the rolls into a toaster oven to melt the chocolate.
Mexico--Guacamole dip Ingredients: Ripe avocados Lemon juice Fresh tomatoes, finely chopped Coriander, finely Onion, finely chopped
Cut avocados in half and remove pits; this can be completed by children if old enough and very closely supervised. Children can then scoop out avocado and mash. Mix together tomatoes, onions, lemon juice and coriander. Blend in avocado. Spoon guacamole dip into serving dishes. Serve with flour or corn tortilla chips.
1

Tapestries: Exploring Identity and Culture in the Classroom; Stewart Barr; 1997

2

Global Discovery Activities for the Elementary Grades; Elizabeth Crosby Stull, PhD; 2004

3

Tuned in: Television and the Teaching of Writing; Bronwyn T. Williams; 2002