Ministry Team Name Ideas
29 SEP 2017
CLASS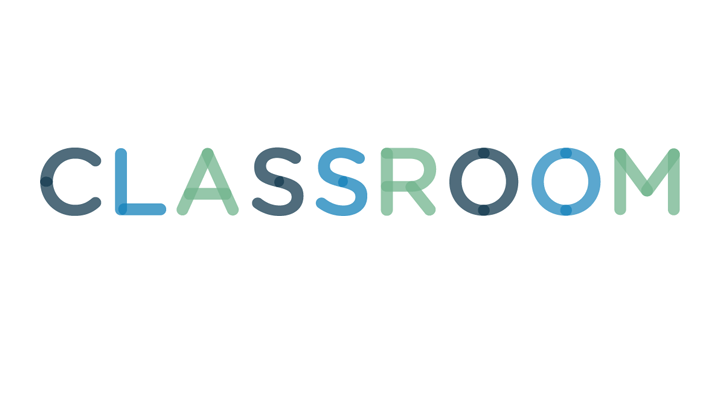 Ministry names identify and embody the message and mission of a particular ministry. The process is often overwhelming but researching ideas narrows the choices and simplifies the decision-making. A creative title that relates to the purpose of the ministry is more memorable and eye-catching to people looking for a ministry opportunity.
Little Soldiers fits a children's ministry designed to teach kids about the armor of God in Ephesians 6:10-18. Children learn the importance of concepts, such as faith, truth and peace, through the illustration of putting on armor. "Therefore put on the full armor of God, so that when the day of evil comes, you may be able to stand your ground ... Stand firm then, with the belt of truth buckled around your waist, the breastplate of righteousness in place, and your feet fitted with the readiness that comes from the gospel of peace. Take up the shield of faith, with which you can extinguish all the flaming arrows of the evil one.Take the helmet of salvation and the sword of the Spirit, which is the word of God."
Apples of Gold originates from Proverbs 25:11 which says, "A word aptly spoken is like apples of gold in settings of silver." This is an ideal name for a ministry of mentors or teachers, such as Sunday School leaders or elders of a church, who speak to groups of people on a regular basis.
A "Paul and Timothy" ministry describes one-on-one discipleship between an older and younger Christian, similar to mentoring. In the Bible, Paul, an older apostle, trains and teaches Timothy, a younger convert.
One Eight Community of Faith comes from the messages expressed in both Acts 1:8 and Joshua 1:8. Acts 1:8 calls Christ followers to extend ministry to their communities and ultimately, the world. Joshua 1:8 commands believers to follow the Bible and what is written in it. Therefore, One Eight encompasses the ideas of both knowing and sharing faith.