Military Discharge Codes
4 OCT 2017
CLASS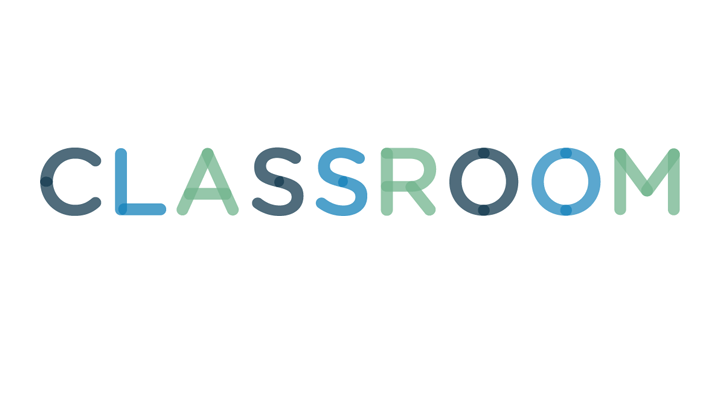 Serving in the military is a serious undertaking which requires dedication and responsibility. To ensure you obtain the maximum benefits after leaving — and to give a positive impression to potential employers — receiving an honorable discharge is vital. Various codes have been used for different discharge reasons over the years and negative ones can have troubling consequences, so prepare to serve honorably for a good future.
1
Mental Health Discharges
Issues with mental health can lead to discharge from the military for many different reasons. Psychological problems don't always result in discharge, however. The National Alliance on Mental Illness states factors, such as treatment options, are considered. Code 261 indicates a psychiatric or psychoneurotic disorder and 262 is used for behavioral disorders, including bedwetting, according to the Landscaper website. "HRC" refers to "reason related to homosexuality." However, recent changes affect the rights of gays and lesbians to serve openly.
2
Disability Related Discharges
Incurring a disability can result in discharge from the military, as many servicemen and women are unable to perform their duties after injury, according to the GI Rights Hotline. Military doctors must assist in qualifying a person as disabled and can do so for mental or physical reasons. A "DER" code relates to disability rendering one unable to serve, but does not qualify the individual for severance pay. "JFL1" also involves disability, but allows servicemen and women to receive financial compensation.
Having a family and serving in the military can be a complicated balancing act and can lead to discharge or separation, depending on the circumstances. The code "FDF" refers to discharge due to pregnancy, though Vietnam Veterans Against the War reports that pregnancy can alternatively lead to temporary medical leave or assignment in the Reserves. Codes such as "KDG" and "LDG" refer to parenthood discharge, which occurs when having a child, often as a single parent, would interfere with service duties.
Partaking in illegal activities, lying or otherwise breaking the law can result in discharge from the military, often with severe consequences. The military has a "zero tolerance" policy for drugs, according to the Department of Defense. Codes "JMM" and "JLF" both refer to drug-use related discharges and can result in the loss of veteran's benefits. "EKD" and "FDK" both refer to going AWOL (absent without leave) or deserting the military, which can also have serious legal ramifications.