Meaning of Zibu Angelic Friendship Symbols
29 SEP 2017
CLASS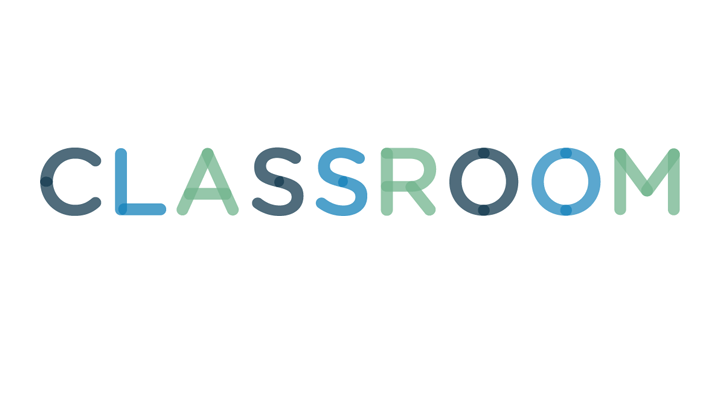 Zibu symbols are a set of artistic designs resembling cursive calligraphy. They were created by an artist named Debbie Zylstra Almstedt during a Reiki treatment in 2002, in which she claims to have experienced a communication from a group of Angelic Guides. Each Zibu symbol represents a particular word and a set of concepts, which Almstedt interprets as messages from the Angelic Guides.
1
The Zibu Friendship Symbol
One of the Zibu angelic symbols designed by artist Debbie Zylstra Almstedt is a symbol for friendship. The design is made up of two interconnected lines, each of which contains a stylized spiral. The first line begins as a spiral on the upper left, loops around to the right and finishes with a diagonal central line. The second line crosses the central line on the bottom and finishes with a spiral on the right. The symbol resembles a cursive letter "L."
2
Message of the Friendship Symbol
The Zibu friendship symbol is associated with the gemstone sodalite and the color blue. It represents the concept that each person has a "God expression" inside. When we make friends with another person, we honor the divine qualities within that person. At the same time, they reflect our own divine qualities back to us like a mirror. Artist Debbie Zylstra Almstedt designed the Zibu friendship symbol to express this conception of friendship.
Zibu angelic symbols can be used as designs for tattoos. According to their designer Debbie Almstedt, the most popular Zibu symbol for this purpose is the friendship symbol. Friends may choose to be tattooed with this design as a permanent symbol of the friendship between each other. The friendship design is symbolically associated with the hips, but the tattoo may be placed on the wrist or elsewhere on the body. The friendship symbol also is supposed to represent the "God expression" within each person, so the tattoo can be seen as a way to honor the divine qualities of the friend who shares the tattoo.
In theory, there could be an infinite number of possible Zibu symbols. Besides the Zibu friendship symbol, there are symbols for concepts and qualities, such as "Acceptance of Optimal Health," "Choose Life," "Savor Your Divine Essence" and "Thrive in the Present Moment." Each of these has a design of its own as well as an associated angelic message, stone and color.