Loving Each Other Despite Our Differences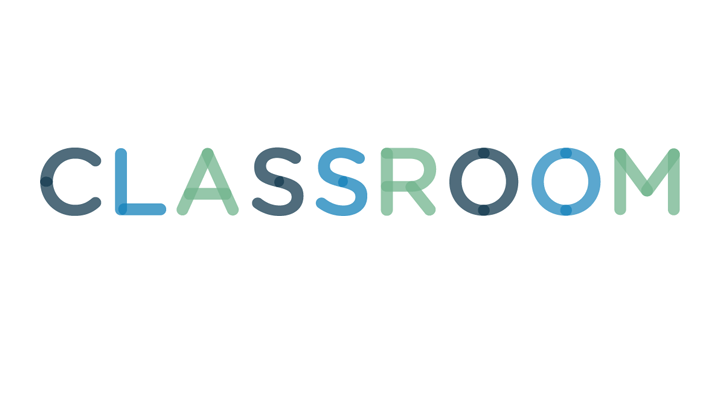 Leonard Mc Lane/Photodisc/Getty Images
In his novel "The Notebook," Nicholas Sparks writes, "We fell in love, despite our differences, and once we did, something rare and beautiful was created." Falling in love might be easy when you and your sweetheart have differences, but it's harder to stay together, according to seniors married 40 or more years interviewed by sociologist Karl Pillemer for the Legacy Project in "One Thing to Look for in a Mate: Advice from Long-Married Elders."
1
Benefits of Differences
Having differences can enrich your relationship, according to psychotherapist Michael Grayson Conner in "About Love and Romantic Love" for OregonCounseling.org. The differences can help you stretch what you think and know, but they are easiest to handle when your differences are complementary. Look for complementary traits where one of you likes to talk and the other likes to listen, one is energetic and the other more laid back or one of you worries and the other is more optimistic and usually right to be so. You must appreciate and value the other person to make it work.
2
Interfaith Relationships
Some differences are harder to manage than others, such as interfaith relationships. According to former "Wall Street Journal" editor and writer Naomi Schaefer Riley in "Seven Things You Don't Know About Interfaith Marriage" for Fox News, 42 percent of U.S. marriages are interfaith. Interfaith couples often report they are less happy than couples who share the same faith. Couples may adapt when one converts to the other's faith or the couple may agree to compromise when choosing how to instruct the kids in faith matters. Try to understand your love's perspective, suggest Maria Peyer and Mike Bixby in an interview for NPR with Deena Prichep, "Making Marriage Work When Only One Spouse Believes In God."
If you have differences in faith, personality, values, interests, political views or other important aspects of your life, you need various skills to stay together and be happy. Be open-minded, civil and appreciative of your commonalities suggests psychoanalyst Jeanne Safer in "Love Him, Hate His Politics: How a Liberal/Conservative Romance Endure" for the Huffington Post. It also helps to employ self-control and agree to disagree on some things, suggests Safer. Find ways to compromise without asking your partner to violate her conscience or trying to coerce her to change, suggests marriage educator Susan Vogt in "Common Values" on the For Your Marriage website. Peyer and Bixby advise good communication skills -- listening and talking, compassion and humor.
Match your core values, suggest the majority of married seniors participating in The Legacy Project. Those who don't share values have greater difficulties. You might want kids and he doesn't or you feel strongly about family values and his goals are all career related. These differences are hard to compromise and can cause you to both be unhappy. Find compatibilities, such as you both wanting to travel after college or your habit of shopping for bargains at thrift stores and using your price comparison app. The most stable and happy relationships share a common economic background, religious perspective and partners who are close in age, according to Pillemer.