Learn About Politics Online
29 SEP 2017
CLASS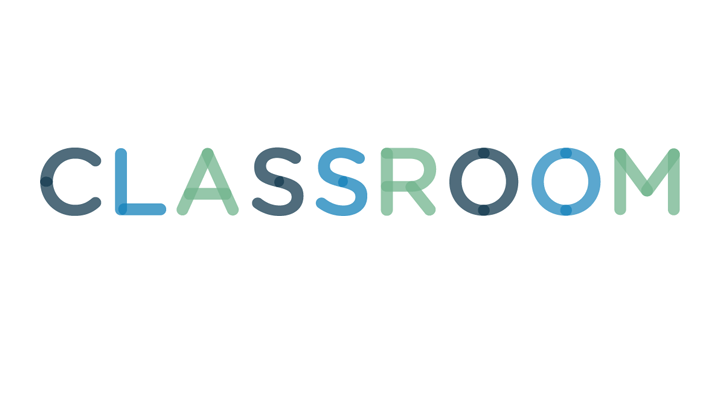 Most Americans are familiar with the two major political parties, fewer know about the three branches of government and fewer yet know how it all plays out. Politics is an extremely intriguing subject, but finding a source of information that you can trust to tell you the truth can be difficult. The best course of action is to read all views and get a good overall picture of politics.
1
Start Learning About Politics
To begin learning about politics online, you will want to gain a basic knowledge of politics in general. Start out with this basic chart of a simplified diagram of politics at http://www.countryplans.com/images/Politics.html. This chart will help you identify where you fit in the political spectrum. Are you more to the right or the left? The right generally wants more power to go to the individual while the left generally wants more power and resources to be controlled by the government. Typically, the Republican party leans more to the right and the Democratic party leans toward the left. Because our country is governed by two parties, you will next want to check out the websites of the Republican and Democratic parties. This will give you helpful information and a fast education in how U.S. politics is divided. If you get ambitious, you might want to check out the smaller third parties such as the Libertarian Party or the Green party.
Once you are acquainted with the U.S. political system and the major players and parties, you will next want to learn about the daily political news. Check out online news websites such as CNN, ABC, Fox News or MSNBC. One of the best sites I have found to educate myself politically is realclearpolitics.com. This website takes the latest political news from all over the web and publishes the headlines on one easy-to-read page. You can easily browse the headlines and find the articles you are most interested in. Realclearpolitics.com also publishes the latest political polls, predictions, opinions and analysis. During the months before an election, you will definitely gain valuable knowledge by checking out this website. For more polling and public opinion information regarding politics, I also recommend Rasmussen Reports. This website publishes daily polling regarding the president's job approval and various issues of interest to the average voter.
3
Learning about Political Views
For further learning about politics, I would then recommend delving into the wide world of political blogs. Read a variety from the left and the right. The Daily Kos is largely written from a liberal perspective. An example of a conservative blog would be the National Review Online. Both blogs can help you learn about politics in a deeper way than just reading news stories.