How to Improve School Attendance Goals and Objectives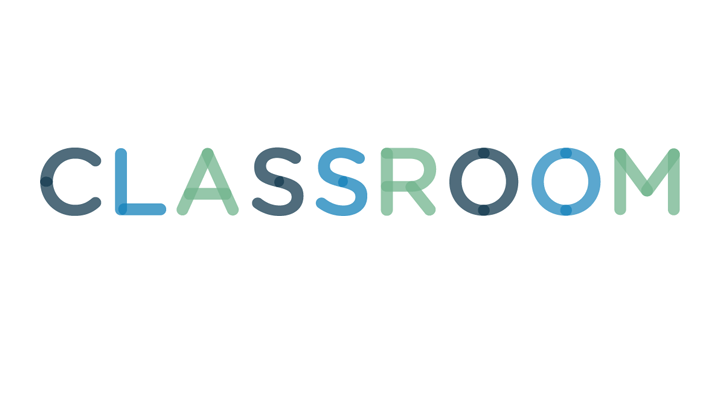 No matter how good a school is, if students aren't in class to benefit from the teachings available, they're not going to succeed. Boosting attendance is something that most schools have high on their list and is still a tricky goal to meet, in spite of compulsory attendance laws. Kids with poor attendance drag down the performance and attendance data for schools, causing the schools to fail to shine as brightly as they could. When it comes to improving attendance goals and objectives, there's a lot you can do as educators to tackle this issue.
Make students and parents feel welcome. Say hello to students and parents alike, greeting people with a smile. Building a strong relationship with parents is crucial when it comes to attendance goals.
Create an environment for success by celebrating the strides your students make, no matter how small. You want your students to feel like you're on their side and that you appreciate them.
Close your campuses during recess and lunch. This removes the temptation of students to leave school.
Call parents immediately once a student is absent or late. Have a conversation informing the parent that the child was late or absent, then ask for an explanation. The parents might not be aware the student is acting out in this way.
Provide weekly incentives for students to strive for perfect attendance. While education is its own reward, students sometimes don't have the maturity to realize that. In this case, modest gift cards, books or toys may keep them motivated.
Employ stricter consequences for students who miss school. Give students a reason to be afraid of not taking their education seriously. For example, if a student has five unexcused absences, he could face suspension, something that will show up on his permanent record.