How to Start a College Essay
16 APR 2018
COLLEGE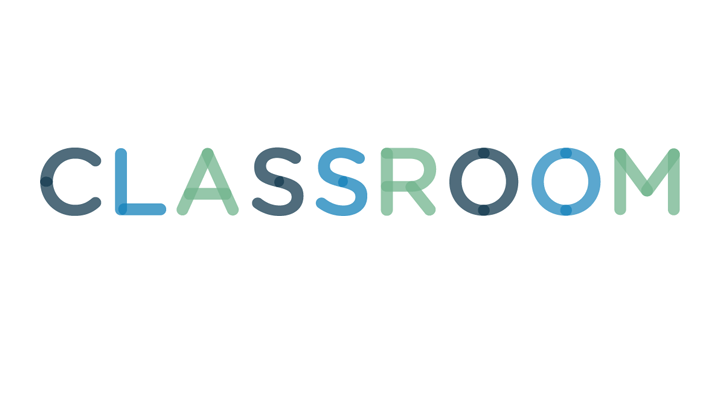 You've gathered the necessary paperwork and filled out all the forms – now it's time to turn your attention to writing your college essay. Possibly the most important cover letter you might ever compose, your college essay is the vehicle you'll use to communicate important context to the readers of your application. Keep a few tips in mind as you begin to write.
1
What Is a College Essay?
A college essay is your opportunity to tell the admissions committee everything your application, transcripts and test scores can't say. It shows your personality, your vision for the future, your beliefs and the way college fits into your plans. This is your chance to grab the reader's attention to help you stand out in a crowd of applicants. By being strategic with the introduction, body and conclusion of your essay, you improve your chances of making your mark and gaining admission into your chosen college or university.
2
How to Start a College Essay
Before beginning your essay, think of the big picture. What two to three things do you want your readers to come away with? Jot down these themes, then work backward – think of a personal story or anecdote that illustrates your message. For example, your essay may be about the power of personal tenacity and stopping at nothing until your goal is reached. Use a story from your life that illustrates a time when you showed this sort of determination. Keep the illustration short, then use the rest of the essay to build upon these themes.
3
How Long Does a College Application Essay Need to Be?
Some college essay requirements will state the number of words you must use in your writing. Others will leave it up to you. If the latter is the case, keep in mind that the admissions committee must read a large number of essays each year – the last thing you want to do is drone on and on. Start off with an attention-grabbing sentence and opening paragraph, then keep your essay to between 250 and 300 words. As long as you show intellect, cohesiveness and personality in your essay, the actual number of words is less important.
Remember the importance of specificity. If you keep your essay too general, it runs the risk of reading just like everyone else's. No one shares your identical experience. As a result, the more personal flavor you can add, the better. Your experiences and worldview make you who you are. By sharing this information in vivid description versus vague platitudes, you up your chances of making a lasting mark.