Honor Guard Duties
29 SEP 2017
CLASS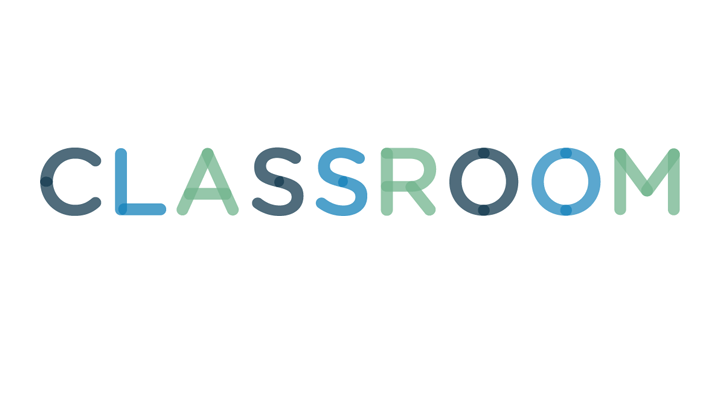 An honor guard unit performs ceremonial duties at funerals, special events and at national monuments. Honor guard units exist in active branches of the military, as well as veteran's groups, such as the American Legion, law enforcement, firefighters and the Veterans of Foreign Wars organizations. Honor guard members carry the American flag, along with special ceremonial flags representing a particular group and geographic area.
1
Regulations and Guidelines
Honor guard members must adhere to a stringent set of guidelines, which include physical ability. Unit members can be male or female. A neat appearance, which includes short hair and a clean-shaven face, are standard requirements for honor guard members. Females are typically permitted to secure hair with a rubber band and tuck it firmly under the helmet. Good moral character and exemplary conduct of honor guard members is required both in and out of uniform. Honor guard members are typically of similar weight and height to create a seamless and uniform unit appearance.
Honor guard teams commonly consist of three distinct units: a color guard, parade unit and drill team. Training classes to become a unit member, as well as refresher courses, are required to remain on a ceremonial honor guard team. Classes traditionally encompass instruction in parade etiquette, advanced marching, protocol, rifle maneuvers, mock funeral processions and presentation of flags.
Ceremonial guards must learn standard movements before permission is granted to participate in unit events. Commands, which must be mastered, include standing at proper attention, parade rest, fall out, at ease, formation of flight, present arms, open ranks, presentation of colors (flags) and retiring colors.
Funeral processions are one of the primary duties of a ceremonial honor guard unit. Escorting a fallen hero to a final resting place is considered one of the highest forms of respect offered by an honor guard unit. By law, a military funeral with honors is offered for any veteran when requested by family members. After escorting the body to the graveside, the honor guard folds and presents an American flag to the designated next of kin. The ceremony proceeds to the 21-gun salute and playing of Taps. Honor guard members serve as pallbearers at the request of the family.
Parade units perform at special events, such as parades and opening ceremonies. The carrying of the American and additional representational flags is the main focus on parade teams. This type of team also routinely performs at Veteran's and Memorial Day ceremonies. A presentation of wreaths and a 21-gun salute are also aspects of honor guard duties performed at special events. Drill unit members practice intricate maneuvers with either rifles or swords. The stiff and precision movements are enhanced by sharp clicking sounds of the weapons and shoe heels.