How to Hold a Classroom Debate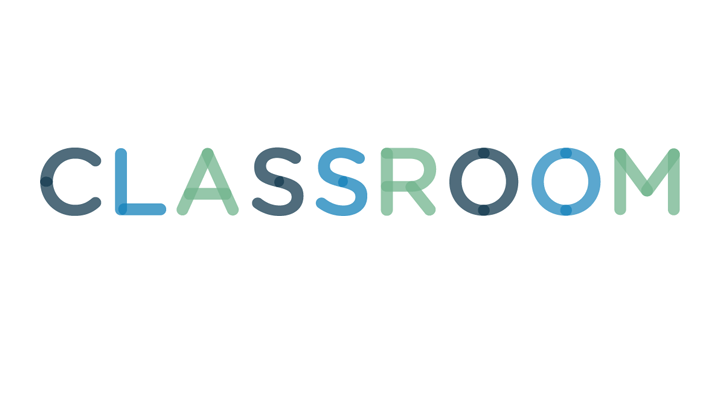 Classroom debates can be a very lively and engaging way for students to discuss important issues and develop as thinkers and communicators. Laying certain ground rules is important to ensure that all who want to contribute are able to do so and are afforded equal levels of respect. Debates may take place in college or high school and, perhaps, even at lower grade levels, depending on the topic and the interest level of the students.
Initiate the debate by discussing a particular topic that the class has been covering in their reading. Present the various ideas that authorities on the issue have given and the history of debate on the issue. Tell the class to think about these positions and see if they agree or disagree with them.
Lay the ground rules. Tell the students there needs to be respect given to each participant even if there is disagreement on an idea. This means each person should be allowed to communicate his or her comments without interruption. If a speaker has an objection to a previous comment her or she should talk about that without denigrating the person who expressed the comment. Laying ground rules may not be necessary for college students, although they may need to be stated if the debate topic is very controversial. After this is done, open the floor to debate. Avoid opining on the issue yourself, but if misinformation is being given by a student, correct him or her.
Allow each student to express his or her ideas. If the topic is especially controversial provide an online forum created for the class for people to express their opinions. This gives a certain amount of anonymity to the students in case there are tensions created by the debate.
Formalize the debate by having two students present a position, one pro and one con, in front of the class. The pro position may be presented first for five minutes and then the con position may be presented for five minutes. After the initial statements, four minutes can be given for each side to rebut, then one or two minute responses to one another may be given. The speakers may then summarize their team's position to the class. A vote regarding each position may then be conducted to see which speaker was the most persuasive. Note that the times for presenting each position may vary depending on the topic.