What Is Forensic Speech?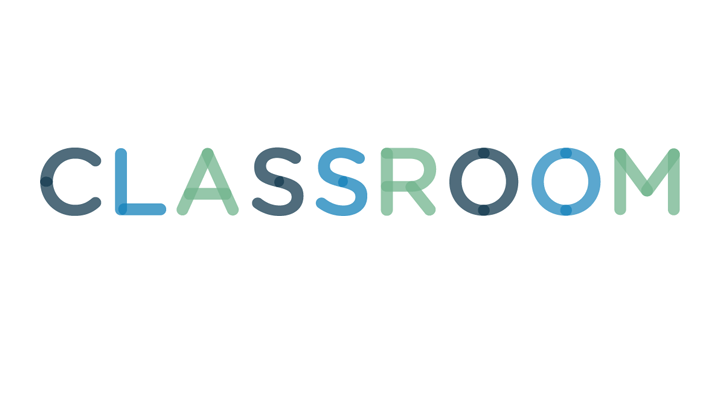 Lisa Quarfoth/Hemera/Getty Images
Forensic speech is the study and practice of public speaking and debate, according to the American Forensic Association. School and college contests are patterned after ancient Greek competitions at public forums. Today's forums can be a classroom, a regional event or a national tournament for middle school, high school or college students, according to the National Forensic League. Students learn and practice speech and research skills to inform or persuade an audience.
1
Speech and Debate Tournaments
Speech and debate contests are held each year at and among middle schools, high schools and colleges throughout the country. The National Forensic League reports that the annual National Speech & Debate Tournament for high school and middle school students is the largest academic competition in the world. Winners of one of 110 district tournaments compete for scholarships at the national event in one of 10 speech and debate categories. One tournament is for high school students, and another is for middle school students. Some foundations, companies or universities offer scholarships for winners of state competitions.
2
Speaking Contest Categories
The California High School Speech Association's Coast Forensic League lists 12 categories for competitive public speaking, although not all are offered at most schools. These categories include original oratory, also called persuasive speaking, that calls for the student to present an original, persuasive speech. In impromptu speaking, the student has two minutes to prepare a speech after being given a topic. For extemporaneous speaking events, a student has 30 minutes to prepare a speech on current events. Other speaking categories include original prose or poetry, expository speaking and dramatic or humorous interpretation of literary materials.
3
Debate Competition Categories
Policy debate competitions require lots of homework, because participants must be prepared to argue for or against a topic that is chosen each year, according to the Coast Forensic League. Two two-person teams take turns using persuasive speaking skills and evidence they have collected to make their case in front of a judge or judges. The Lincoln-Douglas debate category involves one person on each side who must reason for or against a position. Parliamentary debate is similar to policy debate, except that a different topic is used for each round. Public forum debates are held in front of general audiences. Student Congress competitions involve larger teams of students who debate policy bills and resolutions.
College debate students can compete at the National Debate Tournament, the National Championship Tournament of the Cross-Examination Debate Association and the American Parliamentary Debate Tournament. College students can also take courses to help them become debate coaches. Emporia State University in Kansas, for example, offers a bachelor's degree in education with a teaching field in speech communications that includes teaching forensic speech. Minnesota State University at Mankato offers a Master of Fine Arts in forensics for future high school or college coaches.
History's best-known forensic speakers were the Greek debaters Socrates, Aristotle and Plato. Musician Bruce Springsteen was the extemporaneous speaking champion at New Jersey High School, according to a list of former forensics competitors posted at California's Point Loma Nazarene University website. Oprah Winfrey was a high school debater. Former President Lyndon Baines Johnson once taught high school debate in Texas, and Nelson Mandela debated in college before later becoming the first black president of South Africa.