What Happens to Suede Shoes When They Get Wet?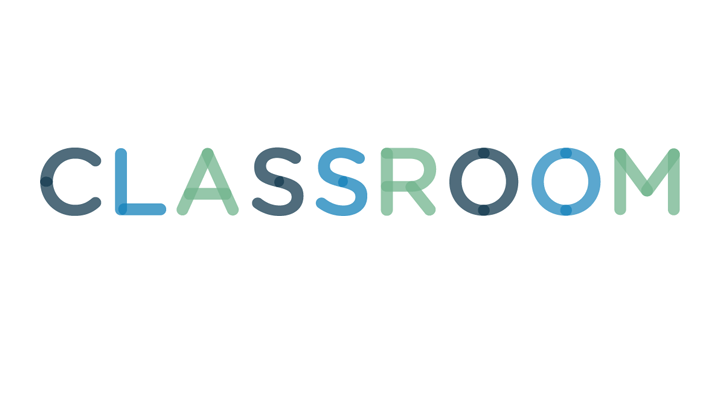 Suede is stylish, but it's strictly a fair weather friend -- it doesn't fare well in stormy weather. But if you accidentally get your new suede shoes wet or muddy, don't stress: You might be able to repair the damage with a few tricks and inexpensive supplies.
While smooth leather is the outside skin -- where the fur was attached -- suede is the inside of that skin. Its soft surface usually just needs a gentle brushing to stay groomed. If water does splash on your suede shoes, let them dry before doing a thing. Use a towel to soak up any water. Don't use a heat source; just let them dry naturally. It may take as long as 24 hours, says "Real Simple."
When they're dry, use a small brush or nail file to gently scrape off mud or dirt. Treat oil stains with talcum powder or cornstarch, the Steve Madden website says, and then blow or brush off the powder.
The usual result when suede shoes get wet is stains, or watermarks. Treat this by rubbing a suede eraser -- available with shoe-care kits -- over the spots. Then brush the shoes with a lint brush to restore the nap.