Grief Support Groups
29 SEP 2017
CLASS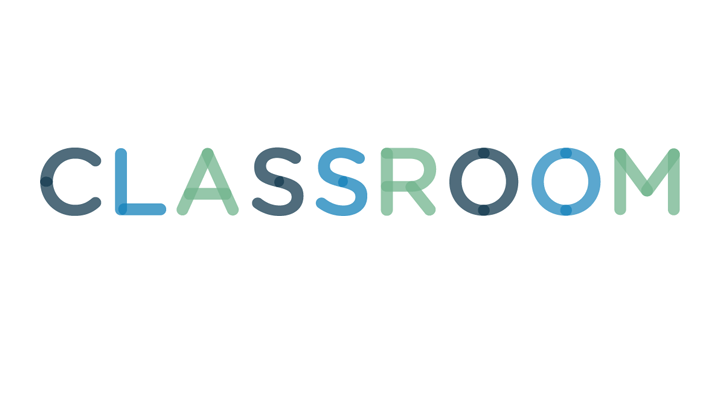 A support group is comprised of a gathering of people dealing with the same or similar issues. They meet on a regular basis and provide a venue where members can share personal experiences, heartache, and sympathy, as well as provide for bonding and friendships. While support groups exist for a variety of issues, those dealing with grief usually have members who have suffered some loss through the death of a loved one. These groups can be general or specialized, focusing on those who have lost a spouse, child, parent, or friend.
GriefShare works to help its members' groups meet in locations throughout the United States. They offer weekly sessions comprised of three components. Each session is comprised of a video seminar with experts, support group discussions with focus and workbook-based personal study and reflection. The meetings are self-contained, so there is no proper order in which to attend them. It is important to note that GriefShare deals specifically with the process of coping with death, those enduring grief from divorce, unemployment, loss of custody of a child or estrangement should seek more appropriate services.
GriefNet offers online support group services for those dealing with grief, death or major loss. Fifty email support groups and two websites exist for those who need it. Groups exist for children, veterans, widows, bereaved parents, siblings, and children. In addition, there are groups for those coping with unique losses, such as death from suicide, murder-suicide, and pet death. Enrollment is available for a $10 per month though the website states that membership will not be denied for financial reasons. GriefNet notes that online membership, in contrast to face-to-face support groups, offer the benefit of 24-hour/7 day a week contact with those who are facing similar circumstances and are willing to offer guidance and "respond with love and caring to the thoughts and feelings of an individual."
3
Situation-Specific Groups
Situation-specific support groups exist for those coping with various kinds of grief. The American Association of Suicidology offers support to those that have lost a loved one to suicide while The Compassionate Friends Grief Support offers support groups for those grieving the loss of a child. While the type of support group can vary, they are usually peer-led or led by a mental health professional. In addition, there are message and discussion boards, blogs and other ways to connect with those in similar circumstances, either as a supplement to the support group services, or for some individuals, in their stead.