Good Ideas for a Communication Essay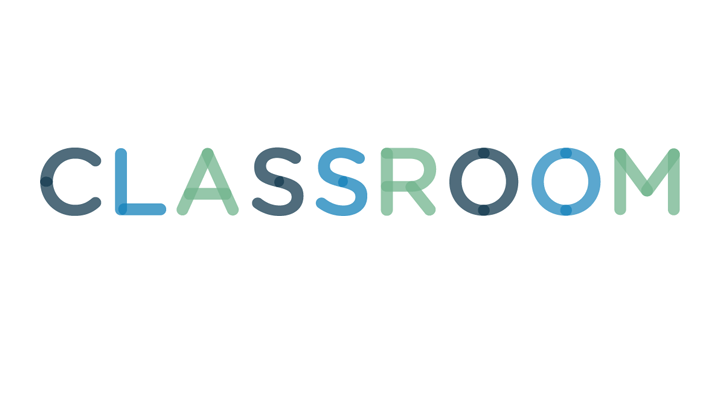 Jupiterimages/Photos.com/Getty Images
Communication essays are pieces that explore our human interactions and interchanges. Mass communication scholar James Carey, in Packer and Robertson's "Thinking with James Carey,", addresses not only the traditional modes of human communication, but also those of newer technologies that have changed the face of communication globally. Good ideas for a communication essay should include both these paradigms.
1
Traditional Communication Essay Ideas
Communication essay ideas that align with the 20th-century-and-before modes of interaction would most likely cover historical ground. Prompts/titles might include "Why Hitler was Able to Seduce Germany through Speeches" or its counterpart, "How Churchill's Addresses Kept Great Britain's Morale Afloat in WWII." One could note Martin Luther King Jr's "I Have a Dream" speech and discuss the three modes of speaking -- expository, persuasive and descriptive -- he employed. Also, historical events rewritten in communication modes are always challenging, such as "How Better Broadcasting Devices Might Have Saved the Titanic."
2
Modern Communication Essays
Communication essay ideas for post-20th century technology can produce works that are fertile and imaginative. Prompts/Titles might include "How Technological Wizards Communicate Satisfactorily with Computer Illiterates," "How Many Legitimate -- and Non-Legitimate -- Internet Sources Can Be Discovered for One Significant Topic," "What Are the Unspoken Rules of Communication Today?" and "What Psychological and/or Physiological Barriers Cut Off Communication?" Essays that respond to James Carey's division of communication into different modes might be rewarding in both writing and research work as well.
3
Today's Communication Topic Ideas
A writer would need little research work to gather evidence about the state of communication today: he need only step outside to the nearest Starbucks and observe the coffee-drinking natives to get an eyeful of behavioral proofs. He would gather some impressive communication essay ideas about individuals who camp in isolation with laptops, occupying tables for hours; he might stare in wonder at the romantic couple who exchange no words but text each other furiously; he could write entertainingly about the street-strolling individuals wearing earpieces, talking in solitude as if communicating with the Mother Ship.
4
A Communication Essay's Goal
The writer of communication essays is both a student and observer of past- and present-day human behaviors. Whichever essay idea he chooses, the writer should remember that he is analyzing the human needs that occasion communication in the first place. His essay is not just about the facts of communication, but the how and why of them.