The Importance of Learning English Literature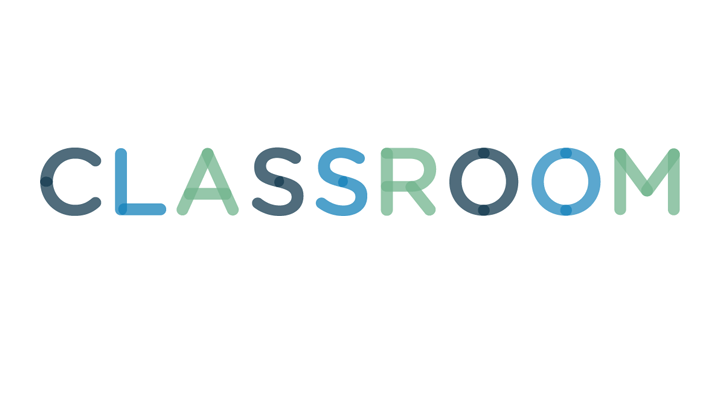 Andreas Rodriguez/iStock/Getty Images
English literature can refer to all literature written in the language. However, British literature, with its 1,500-year history behind it, is often taught separately. Contemporary literature on a global scale has been influenced by the legacy of British literature, especially by the three great eras: the Romantic Age, the Victorian Age and 20th century English literature. Learning literature is like entering a "time machine that works," according to Adam Gopnik of The New Yorker magazine.
1
The English Imagination: Learning the Language and Culture
Students of English as a second language need to learn about the intellectual and emotional history of English culture to improve communication skills. Learning about English literature is just as important as learning how to write and speak the English language because cultural character traits, themes, ideas and values are revealed in imaginative literature. Sue Smith of ITS Education, Asia, explains on the college website that learning English literature helps students understand the "context and meaning of famous quotes and phrases.
The Romantic period of English literature takes students back to 1785 to 1830, when free enterprise, revolutionary ideas, radical individualism and nonconformity defined "the spirit of the age." Mary Wollstonecraft wrote the historic "Vindication of the Rights of Women," and later her daughter Mary Shelley wrote the classic tale of "Frankenstein." The poet William Blake rejected the material world, others such as William Wordsworth and Samuel Coleridge glorified commonplace things, poetic spontaneity and nature poetry. Ann Radcliffe's Gothic novels and Jane Austen's great novel of manners "Pride and Prejudice" also belong to this era.
Literature of the Victorian period, 1830 to 1901, provides the opportunity to learn about the shift from a rural, pastoral society to a modern urban economy through the lens of novelist Charles Dickens and playwright Oscar Wilde. New ideas emerged with nonfiction literature such as Charles Darwin's "The Origin of Species." The novels of George Eliot -- which concentrate on the inner lives of her characters and tackle the ideas of free will and fate -- still hold importance for writers of contemporary literature.
The modern period -- 20th century literature -- is especially important as a way to learn about World Wars I and II though the eyes of poets such as Isaac Rosenberg, William Butler Yeats, T. S. Elliot, W. H. Auden, Dylan Thomas, Henry Reed and Alun Lewis. The English literary canon keeps evolving, presenting the possibility that new forms will one day be considered important for the study of English literature.
5
Women Writers and Real-Life Lessons
Learning about English literature is also important for students of feminism. Popular fiction evolved from the efforts of several English female writers. From 1660 to 1730, successful English writers such as Aphra Behn, Eliza Haywood and Mary Davys challenged the masculine myths surrounding women by writing stories that became daring precursors to modern romances, Gothic and other types of novels written for women. These fiction writers contributed to the development of psychological realism -- a way of telling how things are in real life -- the hallmark of the English novel.
1

The Norton Anthology of English Literature; M.H.Abrams, ed.

4

Popular Fiction by Women 1660-1730: An Anthology; Paula R. Backscheider and John J. Richetti