Who Were the Two Rulers of England During Shakespeare's Time?
25 JUN 2018
CLASS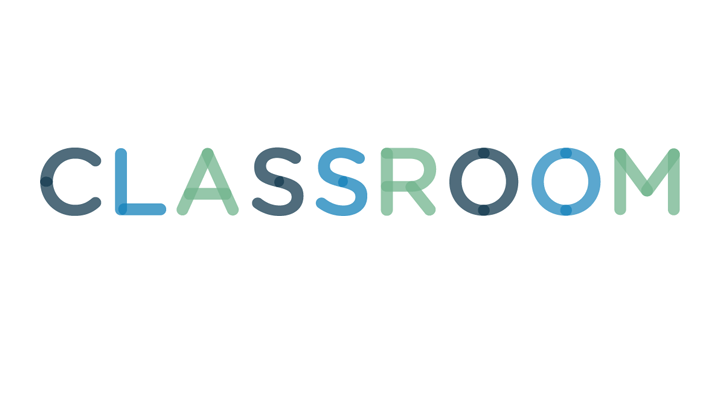 William Shakespeare is probably the most widely revered playwright and poet in human history. A true master of his craft, Shakespeare compiled a body of work still read to this day. To truly understand Shakespeare, though, it's important to understand the political context of his writings. Two very different monarchs governed England during his lifetime. The first of these was Elizabeth I, known as "Good Queen Bess" to her subjects. The second was her distant kinsman, James I, who was also king of Scotland. Each monarch had at least some influence on the content and character of Shakespeare's work.
Elizabeth I ascended the throne in 1558. The daughter of Henry VIII and Anne Boleyn, she proved to be a highly intelligent and capable monarch. Indeed, Elizabeth's achievements were such that her 45-year reign is treated as a distinct historical period. The Elizabethan era saw the nation repel a Spanish naval invasion, thus shifting the balance of power in Europe. It also witnessed the first explorations of the New World and the reestablishment of the Church of England. English literature reached a new pinnacle under Elizabeth, too, most notably in the works of William Shakespeare.
2
Elizabeth and Shakespeare
Although there is no proof that Queen Elizabeth ever met William Shakespeare, there were plenty of occasions when the two could have come together. Shakespeare was a managing partner of the Lord Chamberlain's Men, a theater company that frequently staged productions for the Queen. Shakespeare was also an actor and may have appeared on stage before her. At the very least, she knew who Shakespeare was, having seen productions of "A Midsummer Night's Dream," "The Merry Wives of Windsor" and "As You Like It."
Following Elizabeth's death in 1603, the crown passed to James I. The son of Mary Queen of Scots, James experienced a more turbulent reign than his predecessor had. In 1605, he narrowly escaped an audacious assassination attempt known as the "Gunpowder Plot." He was also in constant conflict with Parliament, especially over foreign policy and royal expenditures. In 1621, he dissolved the governing body altogether. A later attempt to convene it proved equally unfruitful. When James died in 1625, his rift with Parliament remained unresolved.
4
Shakespeare and King James
Under James, the Lord Chamberlain's Men became the King's Players. Shakespeare remained a part of the company and continued writing plays. During Elizabeth's reign, he had written material reflecting the optimism of the times. Now, his work became more somber. In 1606, with Scotland and assassination on everyone's mind, he produced ''Macbeth,'' a play about the murder of a Scottish king. Other plays encapsulated the nation's darkening mood, as well, most notably "King Lear" and "Anthony and Cleopatra." By the time Shakespeare died in 1616, the split had deepened between king and Parliament. England was inching towards civil war.